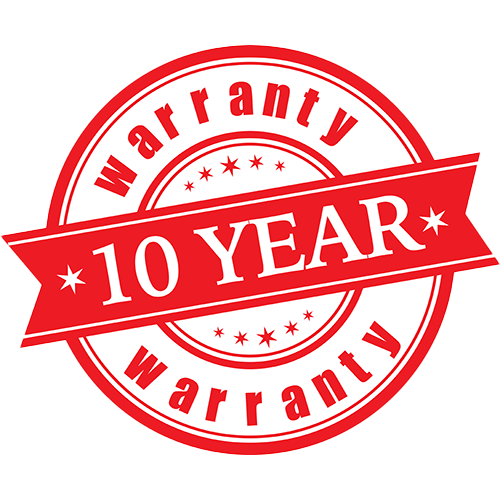 Product Warranties
Protected for Years to Come*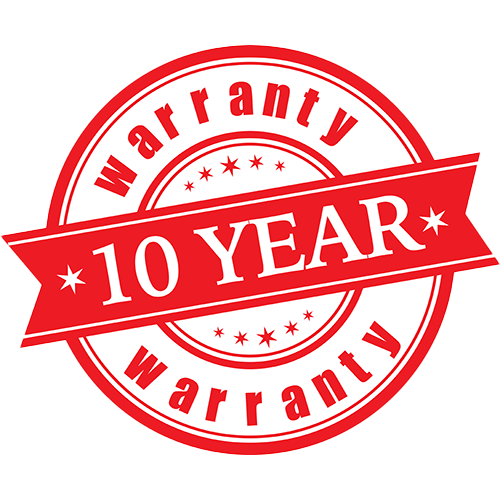 Product Warranties
Protected for Years to Come*
Double and Triple Glazed Energy Efficient Units
It's never been more important to try and reduce your carbon footprint but ensuring that your home is as energy efficient as possible. Not only is this good for the planet but it means that you'll reduce your energy bills and keep your home warmer in the winter.
Book a Free Quotation
Call us on 01202 825225
In our double and triple glazed units we use low iron and a low-E softcoat glass that utilizes advanced coatings to retain warmth from within the home whilst also allowing for natural heat from daylight to be captured. They also include a Warm Edge Spacer bar made from a highly insulating composite plastic that reduces the thermal bridge between the two panes of glass, thereby reducing condensation and cold spots. Finally the units are filled with argon gas which is a colourless, odourless and tasteless gas that provides optimum thermal insulation whilst being both non-toxic and inert. Using argon gas in our products allows them to achieve a higher energy rating compared to units using air.
26% of all domestic heat loss is through the windows, which is a staggering event and improper efficiency means your energy bills can increase. Choosing a window that is energy efficient and offers warmth retention is imperative for an efficient and warm home. On average 22% on energy bills are saved* when using energy efficient double glazed glass.
*22% savings are typical but each home will vary. Example is for a semi-detached, 3 bedroom UK home saving £179 per annum for an A rated window (source Glass & Glazing Federation and Energy Saving Trust) with an annual gas bill of £800 (source: Department of Energy and Climate Change).