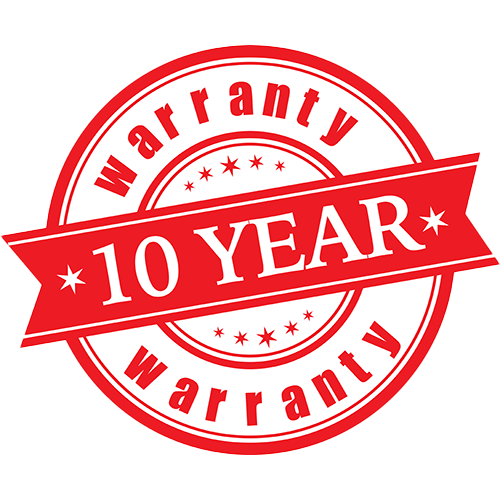 Product Warranties
Protected for Years to Come*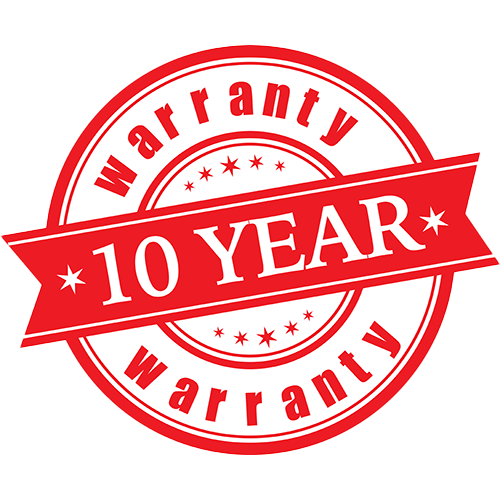 Product Warranties
Protected for Years to Come*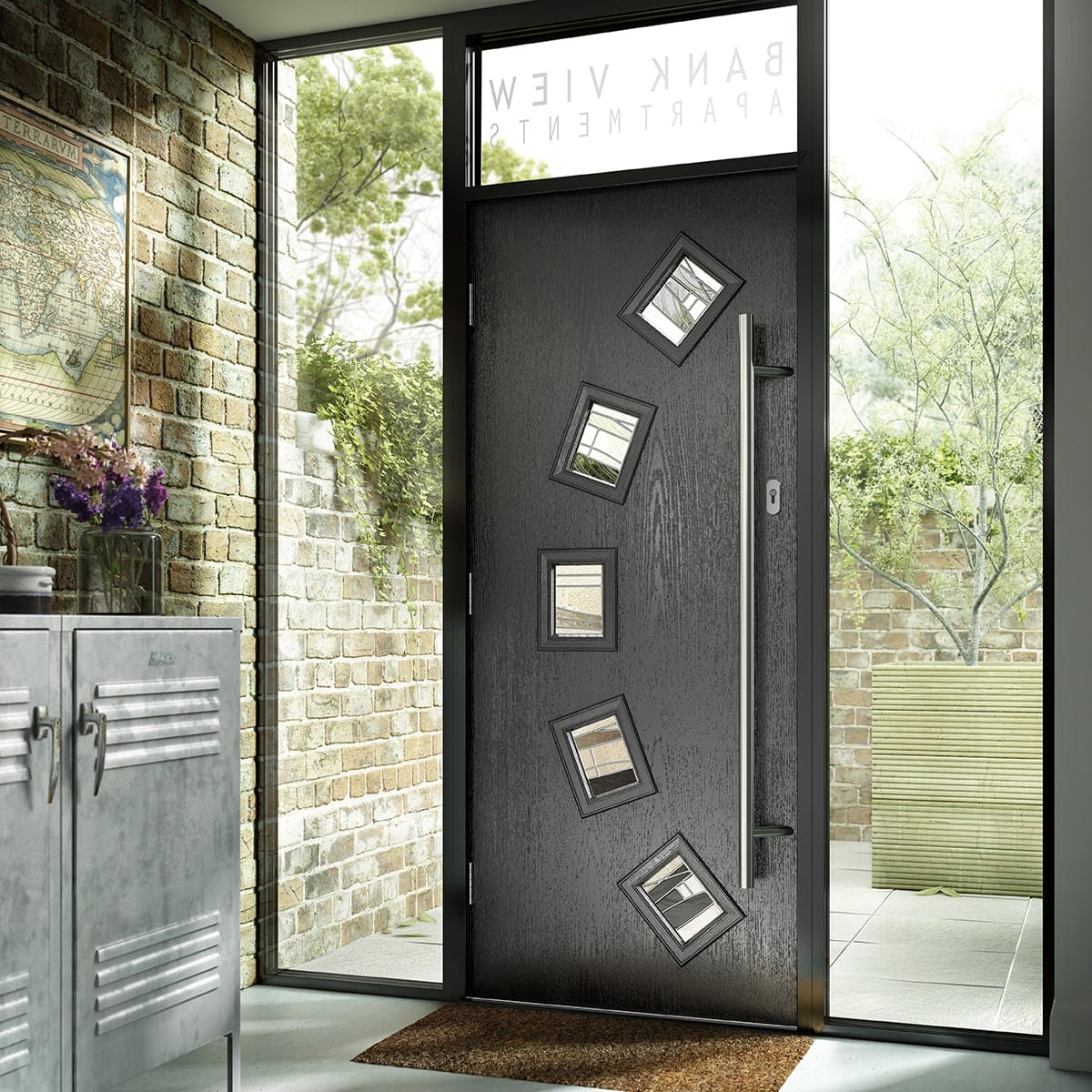 Composite Doors
A Distinction Premium GRP composite door is designed to not only be beautiful but provide the practicality that is vital for everyday life. With a woodgrain developed from the natural beauty of the oak tree wood grain; the stunningly authentic façade on a composite front door is available in 48 different colours, ranging from the deepest ruby red to the freshest leaf green.
Pair the perfect colour of your composite door with a vast range of decorative glass available to create a stunning composite door that perfectly captures your personal statement and home aesthetic.
Composite Doors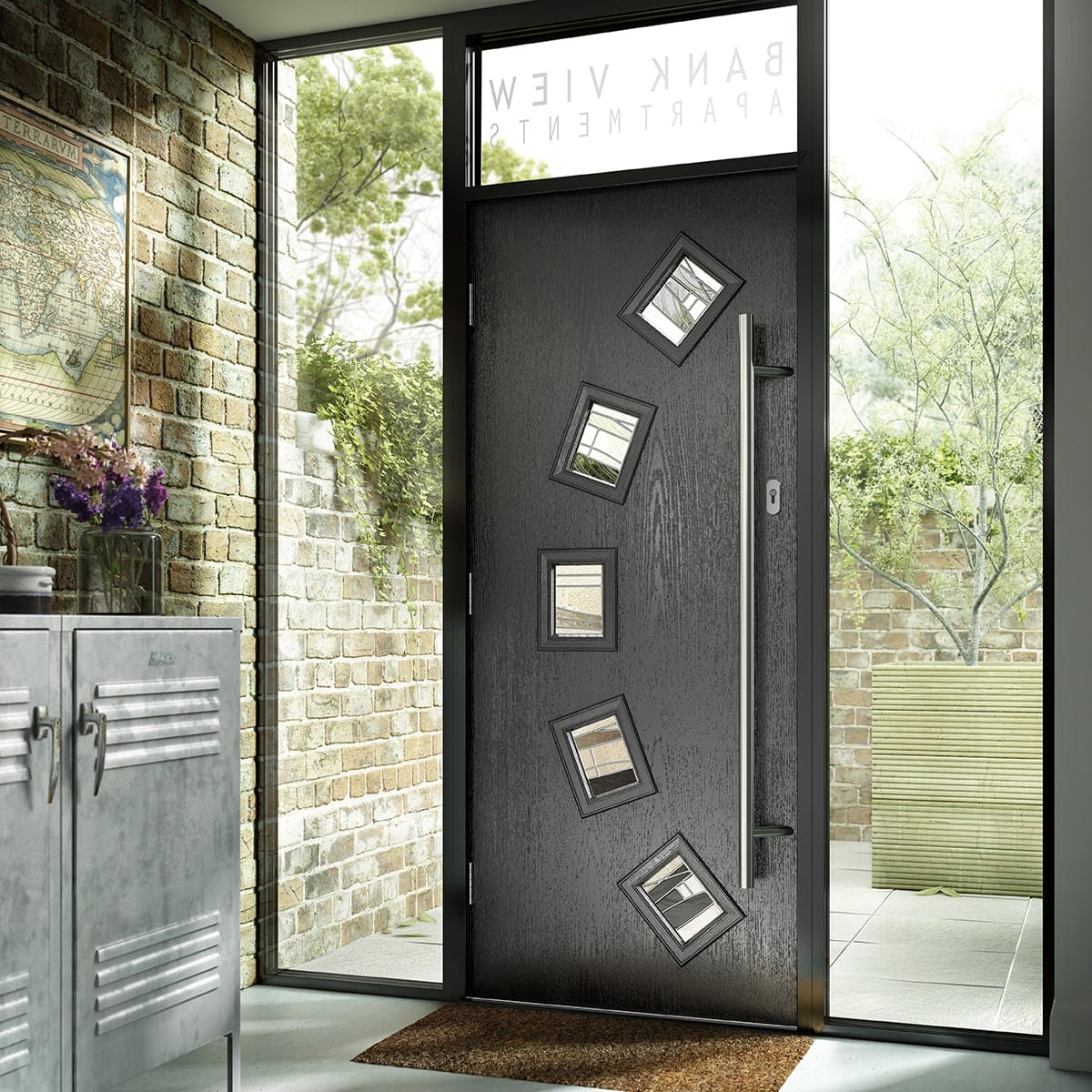 Bi-Fold Doors
Floor to ceiling bi-folding doors create stunning open plan living which brings the outside in. Turning any room into a versatile space which is given that WOW factor transformation when the bi-fold doors open.
With the slimmest profile and sleekest designs, installing bi-folding doors gives that contemporary look.
Bi-Fold Doors
French and Patio Doors
Opening up your home to a thousand different options, our French and Patio doors give you the power to transition seamlessly from indoor to outdoor, expanding your space and making it light and airy.
French and Patio doors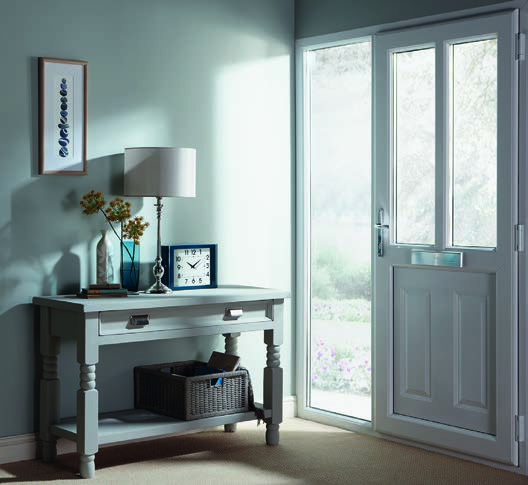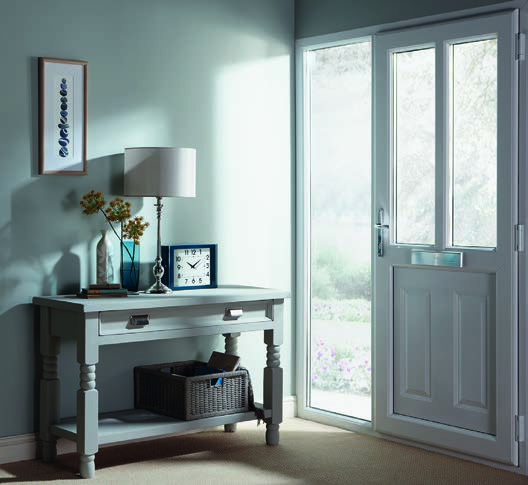 uPVC Doors
If you are looking for simple but stylish, consider just the Optima uPVC door where you can find a range of styles including glazed and half glazed which hold a simple elegance – perfect for front, side and back doors!
uPVC Doors