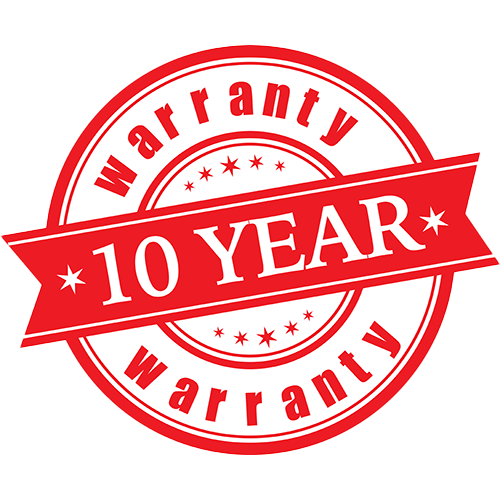 Product Warranties
Protected for Years to Come*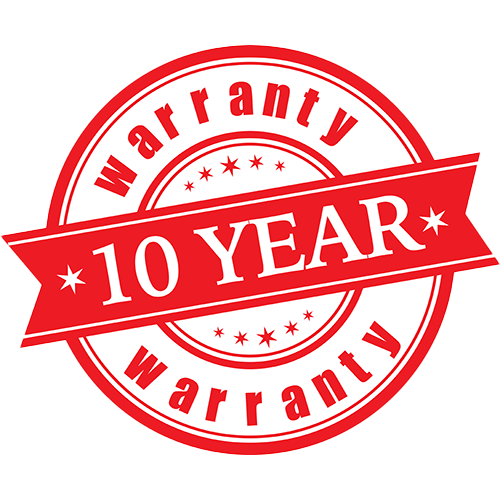 Product Warranties
Protected for Years to Come*
Highest Quality Aluminium Windows
Performance, thermal efficiency and style are all factors that elevate aluminium windows apart from all others. The preferred material for architects, you no longer have to choose between beauty and longevity, as it performs just as well as it looks giving you style, grace and beauty all combined into one singular product.
Book a Free Quotation
Call us on 01202 825225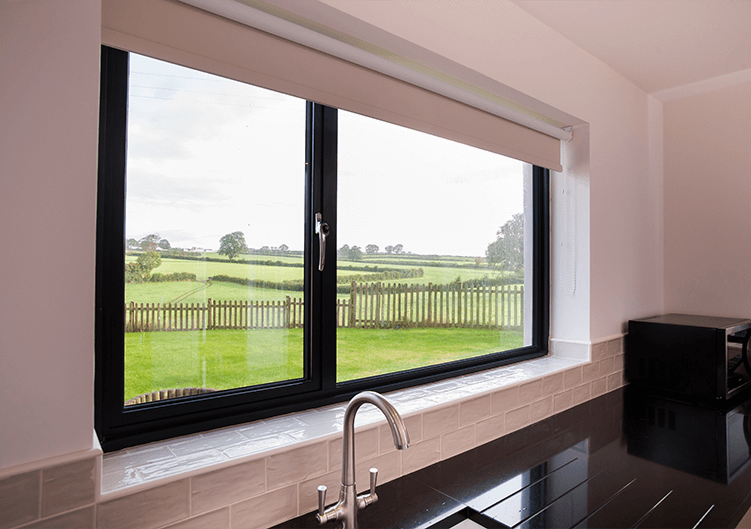 Design and Style
Our REAL aluminum range is a stunning addition to any home and offers a touch of style and elegance whether thatched cottage or contemporary townhouse. The ultra-slim frames ensure that no matter your home aesthetic, Aluminium windows will fit seamlessly into your home and not only let in more natural light but create a stunning visual experience of the outdoors.
No matter your style, you can tailor your windows to suit your style with either the classical or contemporary style, that allows for a completely unique experience, letting light stream into your home.
But it is not only the shape that you can tailor for your home, choosing either single or dual colour ensures that your windows are truly unique and offer only the most seamless of designs. There are 4 different colourways available on request: White, Black, Anthracite Grey and Anthracite Grey on White. Should you feel like you want a vibrant white on the inside of your home but a sultry and cool grey on the outside, the dual colour way is perfect for that combination which will ensure your windows are designed to perfection. Upon request, including an additional fee, there is also the option to have a completely tailored colour when the desired RAL code is provided ensuring that your home has not only that fabulous curb appeal but also is truly unique.
Book a Free Quotation
Call us on 01202 825225
Browse our Aluminium Windows
Unique to Suit Your Lifestyle
Not only do Real Aluminium windows have stunning curb appeal but they also come with, where possible, easy-clean hinges. These allow you to clean both sides of the glass within your home, opening at almost 90 degrees to ensure that not only are your Real Aluminium windows clean and clear but that nothing obstructs the light pouring in or the wonderful view of the outdoors. As an added benefit, this hinge allows for these windows to be used as a fire exit in an emergency.
Unmatched Quality
Tested to the latest British Standards, Real Aluminium windows have an unmatched quality that not only ensures that they are designed to near perfection but also are equally matched with practicality. Going through an independent control system, which is audited twice per year, these windows reach ISO 9001:2008 and meet exceptional levels for security and weather performance.
Handles
To match your stunning new windows, the correct hardware is needed to ensure that not only are your windows stylish but also hold amazing security features. This is where Real Aluminium meets Fab and Fix hardware that smoothly combines practicality and curb appeal. With 8 stunning designs to suit any style, aesthetic, home and lifestyle, don't feel like you need to substitute style for security as our Real Aluminium windows offer both seamlessly.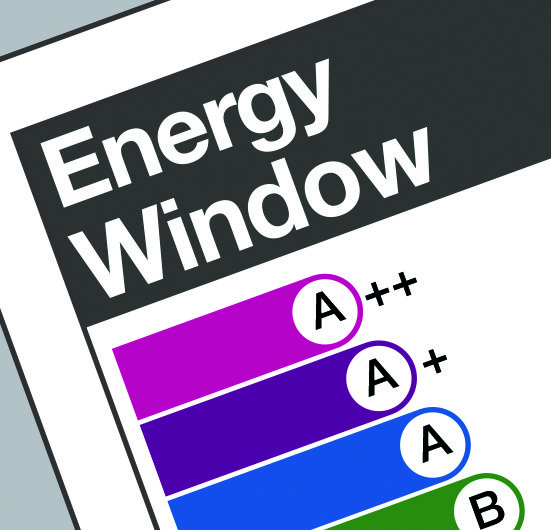 Energy Efficiency
We all try to be more energy conscious, whether it is to reduce carbon footprint or to save money on energy bills, ensuring that you have the right windows is only going to improve your home energy efficiency. Designed with performance as the first priority, REAL Aluminium windows offer superior thermal efficiency utilising energy efficient glass.
Book a Free Quotation
Call us on 01202 825225