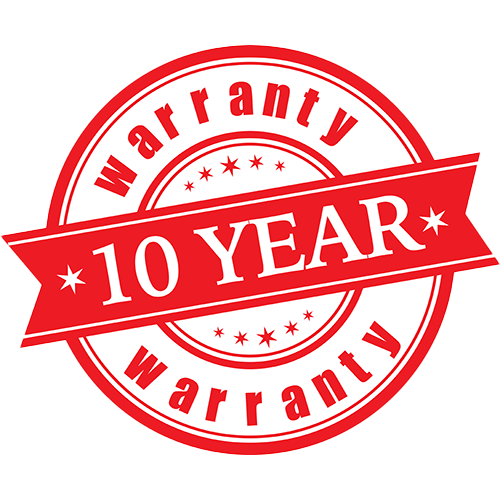 Product Warranties
Protected for Years to Come*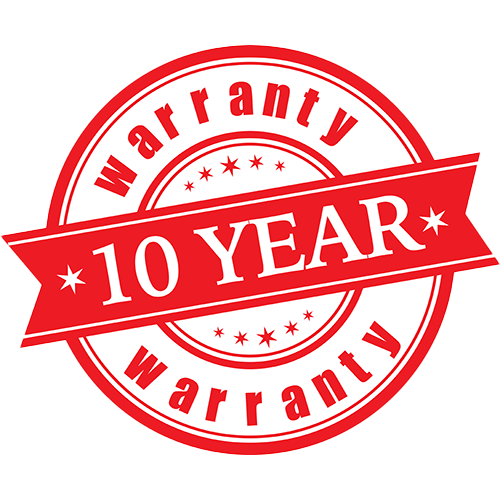 Product Warranties
Protected for Years to Come*
Bi-Fold Doors
Floor to ceiling bi-folding doors create stunning open plan living which brings the outside in. Turning any room into a versatile space which is given that WOW factor transformation when the bi-fold doors open.
With the slimmest profile and sleekest designs, installing bi-folding doors gives that contemporary look.
As your local family business, we're happy to provide you with a free, no obligation quote at a time and date to suit you!
Book a Free Quotation
Call us on 01202 825225
Stunning slim, strong and smooth bi-fold doors create superior panoramic views presenting unspoiled and uninterpreted sights of the outdoors. Unmatched in style and beauty, these REAL aluminium bi-folding doors, designed by Smart Systems, offer optimum strength and durability to create one of the strongest doors currently on the market.
Designed and manufactured around the contours of your home, these doors fit seamlessly into your existing home style to effortlessly transition from indoor to outdoor from the simple fold and slide mechanism.
Configured in a range of different styles and openings, standard individual door sections range from 780mm – 1m but can go to a maximum of 1.2m per section, these bi-folding doors can be made to suit your surroundings perfectly and offer the finest addition to your home whether 2 or 6 panels.
Bi-Fold Door Colours
Our most popular colour, Matt Anthracite Grey (RAL 7016) is a part of our standard monochromatic range offering Matt Black, Gloss White and Matt Anthracite Grey on Gloss White to give a contemporary and modern finish to your home. All BS and RAL colours are available for an additional cost.

Book a Free Quotation
Call us on 01202 825225
The Benefits of Bi-Fold Doors
Bi-fold doors hold a host of different benefits and are one of the most effective ways to add not only value to your home but also are sleek, stylish and secure.
Adding practicality to the beauty, all of our bi-fold doors house Energy Efficient Glass units and a thermal break to lower energy bills, keep your house warmer and decrease your carbon footprint.
Our bi-fold doors feature two high security hooks which lock into the surrounding frame, a deadbolt and 3 star high security cylinder (to most configurations where possible) to ensure that your bi-fold doors are not just beautiful but secure.
Browse Bi-Fold Doors
Our Most Popular Bi-folding Door Configurations
FAQs
Q: How Long Do Bi-Fold Doors Last?
A: Bi-fold doors can be expected to last for around 20 years, depending on wear and tear and proper maintenance. Find out when your doors and windows may need changing.
Q: Do Bi-Fold Doors Add Value?
A: Some experts suggest that bi-fold doors can add considerable value to your home due to the vast amount of space that they can create.
Q: Are Bi-Fold Doors Secure?
A: Our Bi-fold doors are designed with a multi-point locking system* and shootbolt locking (*where the configuration allows) to help ensure that the doors offer significant protection. 3 star cylinders are supplied as standard.
Q: Do I Need Building Regulations for Bi-Fold Doors?
A: Yes, a reputable installer can install the doors for you and provide a Compliance certificate (like Fensa) to confirm the product and installation had been carried out in-line with Building Regulations. If you are making your opening wider you may need to contact your local building control directly for them to provide the consent.
Q: What are Bi-Fold Doors?
A: Bi-fold doors are usually 2 or more panels of glass (in frames) which open concertina style, folding back effortlessly to create a seamless open living style without restricted views.