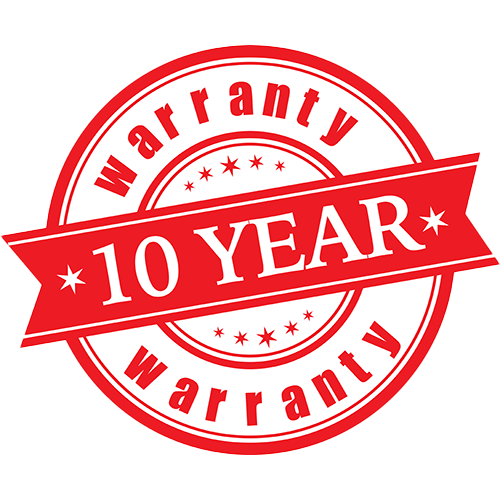 Product Warranties
Protected for Years to Come*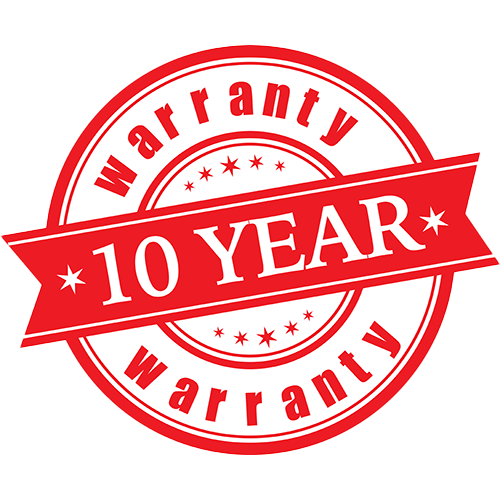 Product Warranties
Protected for Years to Come*
Highest Quality Skyrooms
Introducing the next generation in Orangery Construction: The SKYROOM combines slimline technology with visible contemporary elegance, outstanding strength and industry leading thermal performance.
The visually stunning Atlas SKYROOM seamlessly bridges the gap between a conservatory and an orangery to create something that is at the height of innovative design, offering luxury, elegance, light and space to your home that has a hundred different uses.
Book a Consultation
Book a Free Quotation
Call us on 01202 825225
Design and Elegance
At up to 70% slimmer, a Skyroom offers a sleek, slimline, modern appearance that fits seamlessly onto any home creating light and space that beautifully combines the luxury of outdoor living space with the practicalities of the everyday.
The slimmer frames allow for more undisturbed roof expanses of glass creating a luxurious interior that is unmatched. Your home is opened up to the beautiful colours of the sunset, sunrise and appreciate a beautiful english day.
Skyroom Doors
French and Patio Doors
The perfect way to finish your perfect conservatory is with either a patio or french door that allows you to completely open out your space onto your garden and expand your living space. Find out more about patio and french doors here.
Bi-Fold Doors
If you are looking to completely overhaul your living space, allowing for free movement from outdoor to indoor, maybe the finishing touch on your conservatory is Bi-Fold Doors! A stunning addition to you home that will allow even more living space and create a harmonic atmosphere with nature that ensures maximum light into your home where you can appreciate your stunning surroundings.
Structure & Thermal Efficiency
With a 70% slimmer roofline compared to a conventional roof, strength might be a question. However the Atlas Roofline is up to 33% stronger than the conventional roof offering extended weather protection and durability.
A Skyroom is designed to be used 24/7 365 days a year. With a U-Value of 1.5, an Atlas roof is twice as energy efficient than its nearest competitor.