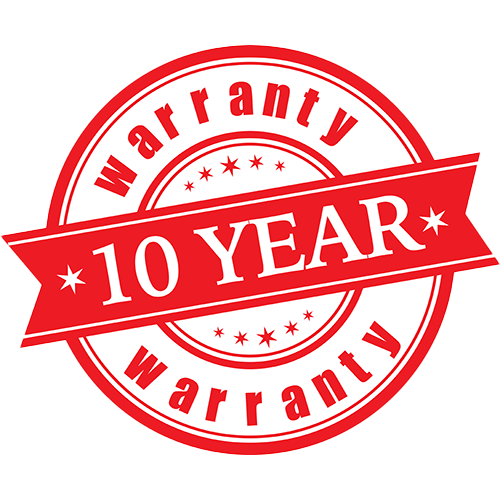 Product Warranties
Protected for Years to Come*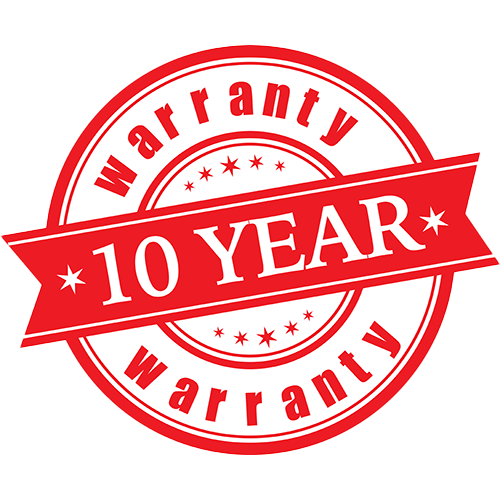 Product Warranties
Protected for Years to Come*
Dorset Windows Complaints Procedure
We always endeavour to provide the best service and products for our customers. However, on rare occasions, we recognise that there may be times where our customers may not be completely satisfied.
To ensure we are able to put things rights as soon as we can, please read our complaints procedure below and we will respond promptly to ensure complete satisfaction. As soon as possible after the completion of the works, please inspect the work to ensure everything has been carried out to our usual high standards. Reasonable service calls, queries and personal preferences we will always aim to complete within a reasonable amount of time. In the unlikely event there is anything you are not completely satisfied with, please contact us as soon as you can in order that we can rectify any problems as soon as possible.
Either call us on 01202 825225 or write to us at 12 Victory Close Woolsbridge Ind Est Three Legged Cross BH21 6SX or email us at reception@dorsetwindows.co.uk. We aim to respond within 5 working days of receiving your complaint and where possible, will provide you with a date to remedy any issues raised.
If it is not possible to resolve the matter within one month of receipt, you will be given an explanation and what steps are being taken. In the unlikely event that we are unable to resolve your complaint having exhausted the business complaints procedure, it may be necessary to use another complaint service. Where we cannot resolve the complaint to your satisfaction and/or agree to the final resolution requests confirmed to us; and both parties agree a 'deadlock' has been reached, you can then escalate your complaint.
We have access to an Alternative Dispute Resolution (ADR) service for our domestic installation, service, repair and maintenance contracts as part of the Which? Trusted Traders Endorsement. If you choose to you can refer your complaint to Which? Trusted Traders' Alternative Dispute Resolution. You will need to contact Which? Trusted Traders on 029 2267 0040 who can explain if you are eligible to use their Alternative Dispute Resolution.