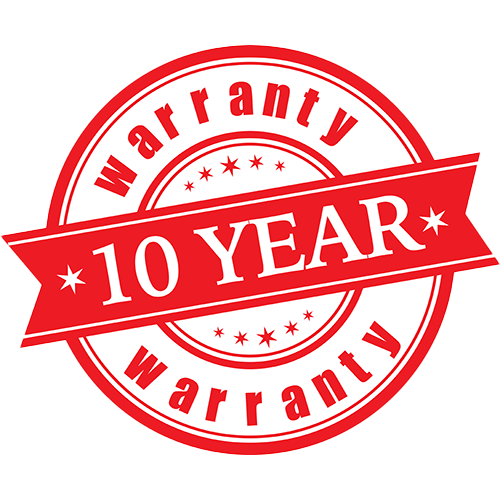 Product Warranties
Protected for Years to Come*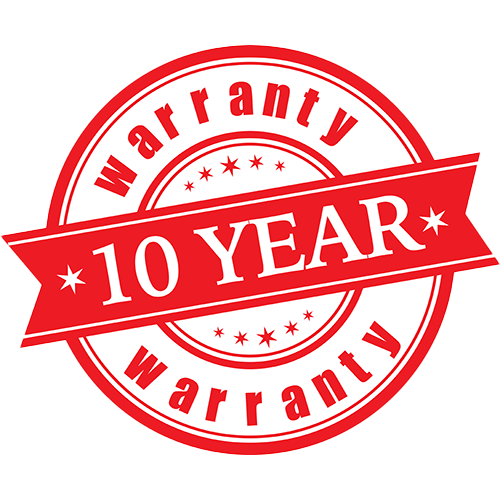 Product Warranties
Protected for Years to Come*
Composite Doors
A Distinction Premium GRP composite door is designed to not only be beautiful but provide the practicality that is vital for everyday life. With a woodgrain developed from the natural beauty of the oak tree wood grain; the stunningly authentic façade on a composite front door is available in a range different colours, ranging from the deepest ruby red to the freshest leaf green.
Pair the perfect colour of your composite door with a vast range of decorative glass available to create a stunning composite door that perfectly captures your personal statement and home aesthetic.
Book Your Free Quotation
Design Your Own Composite Door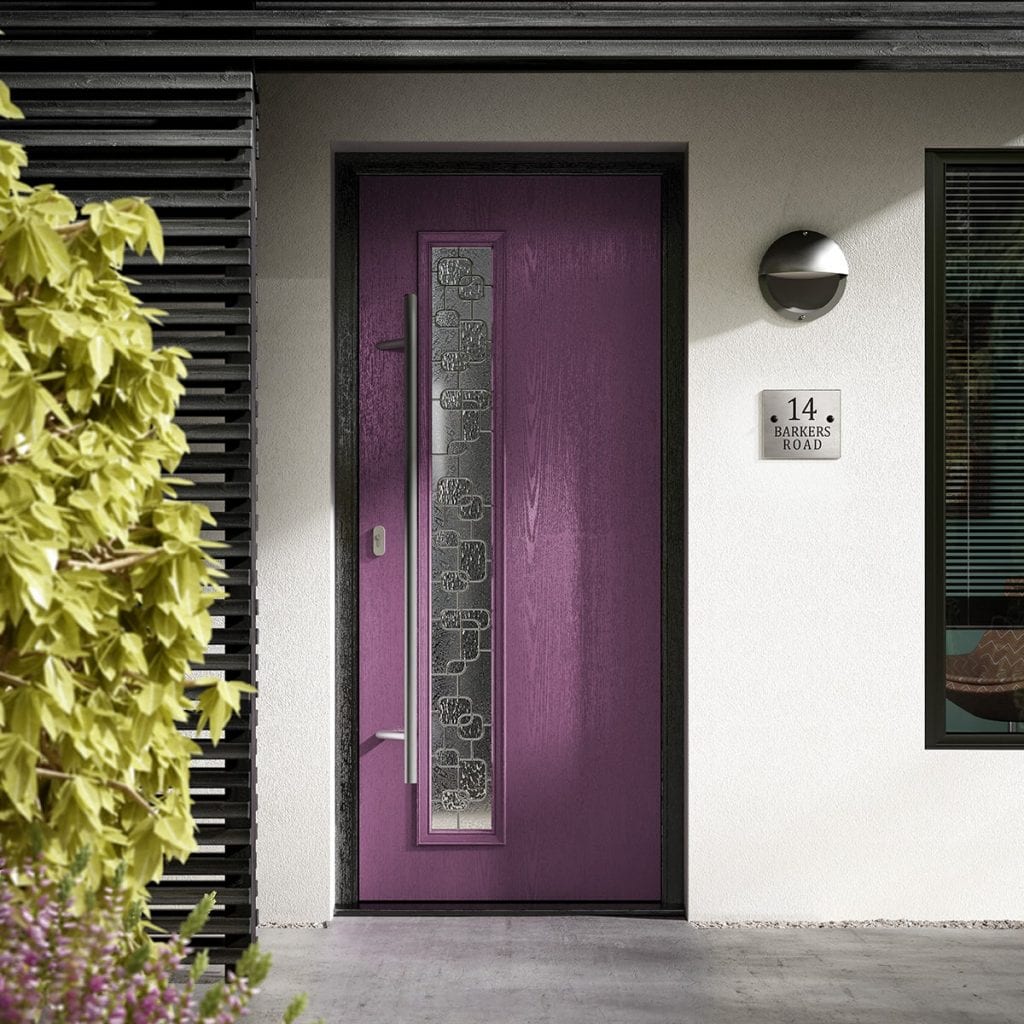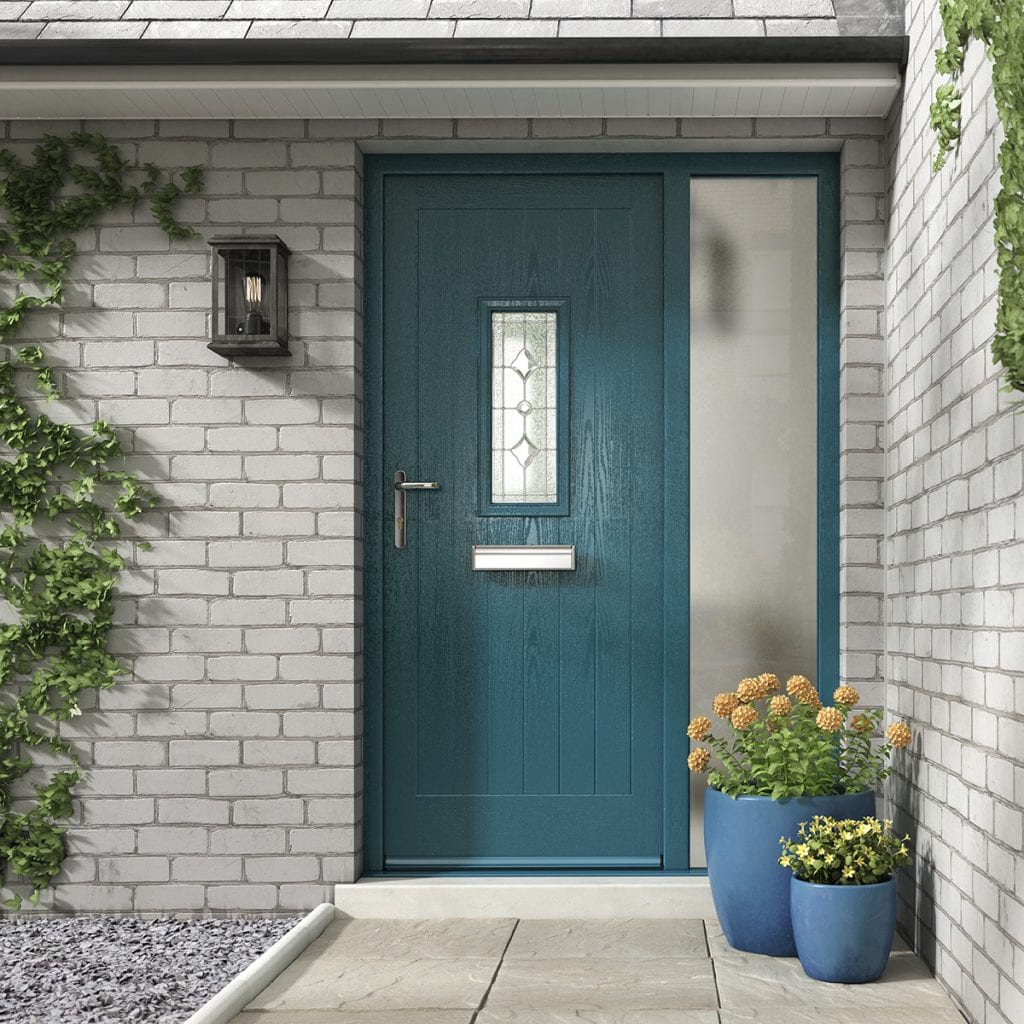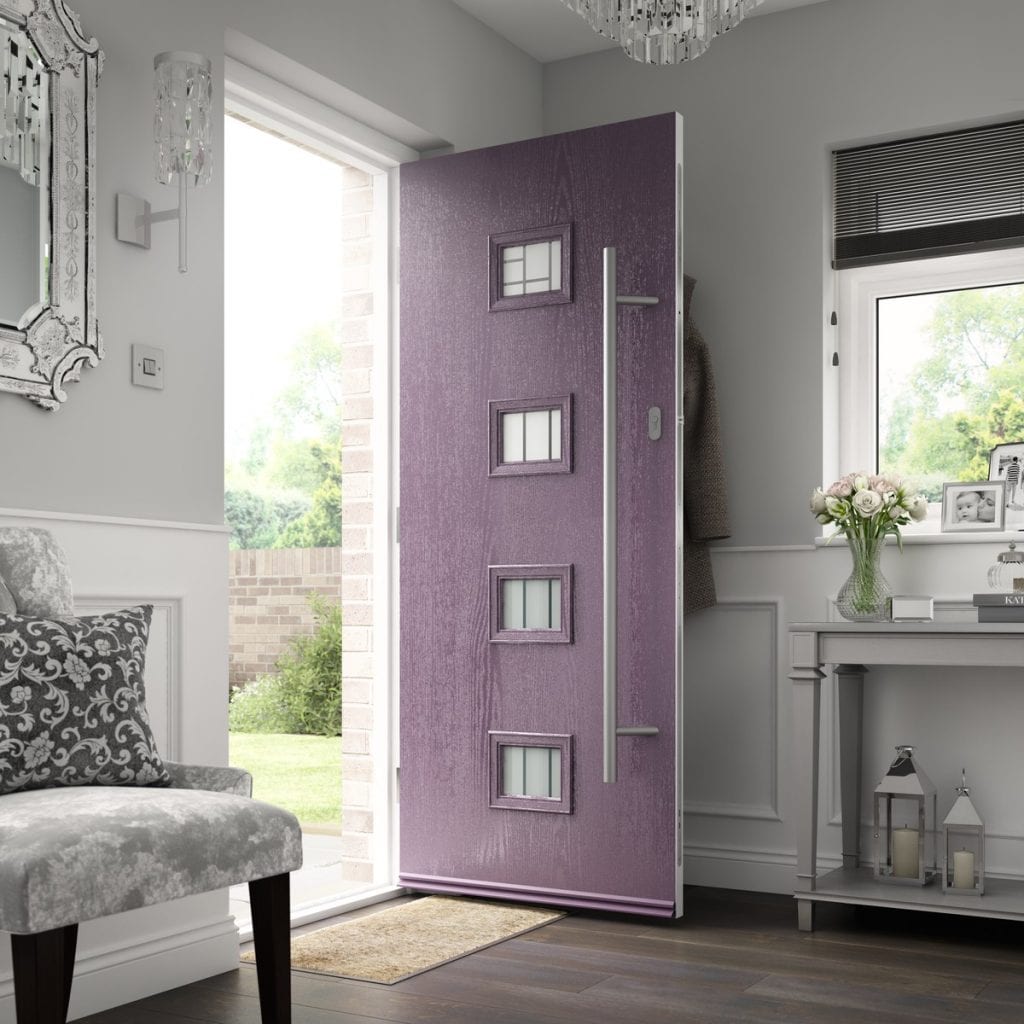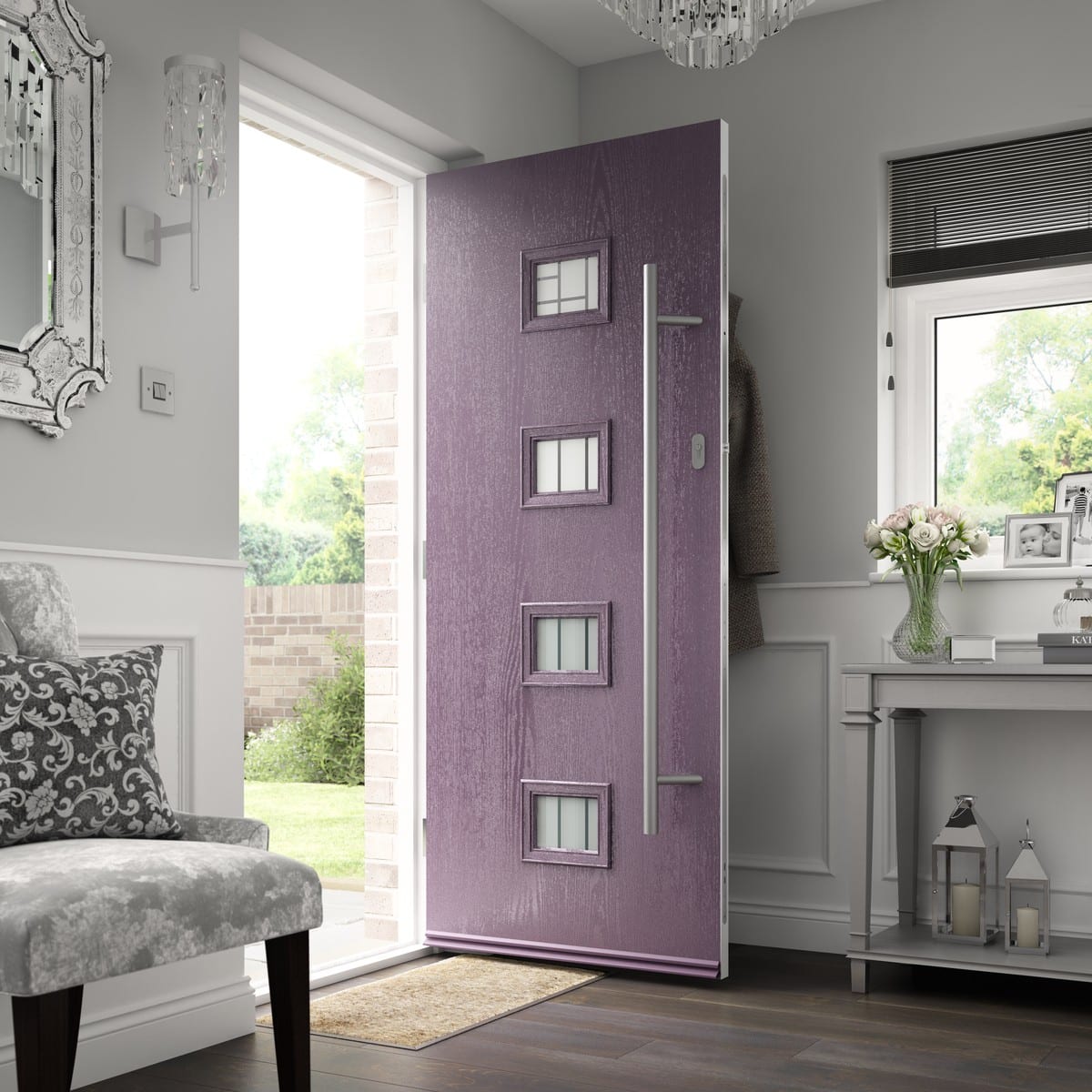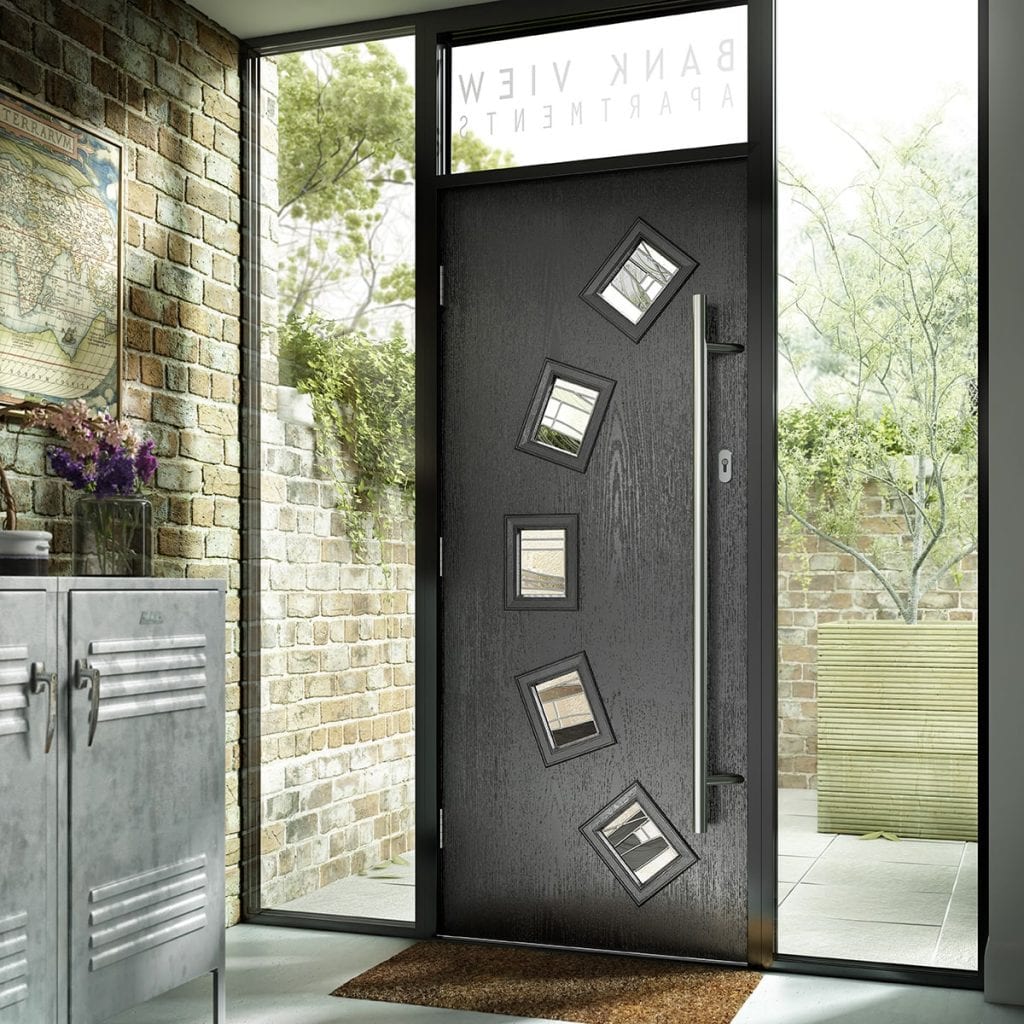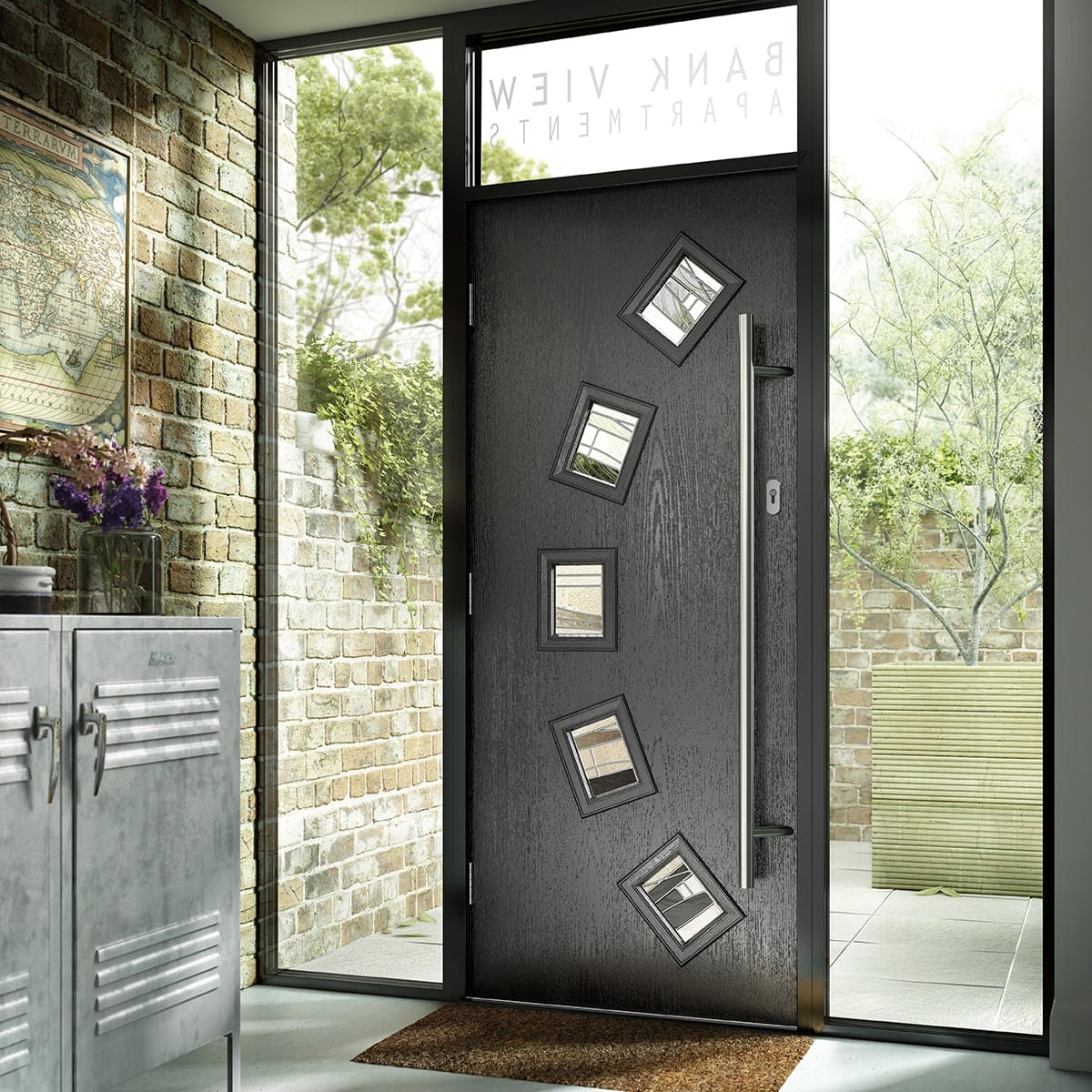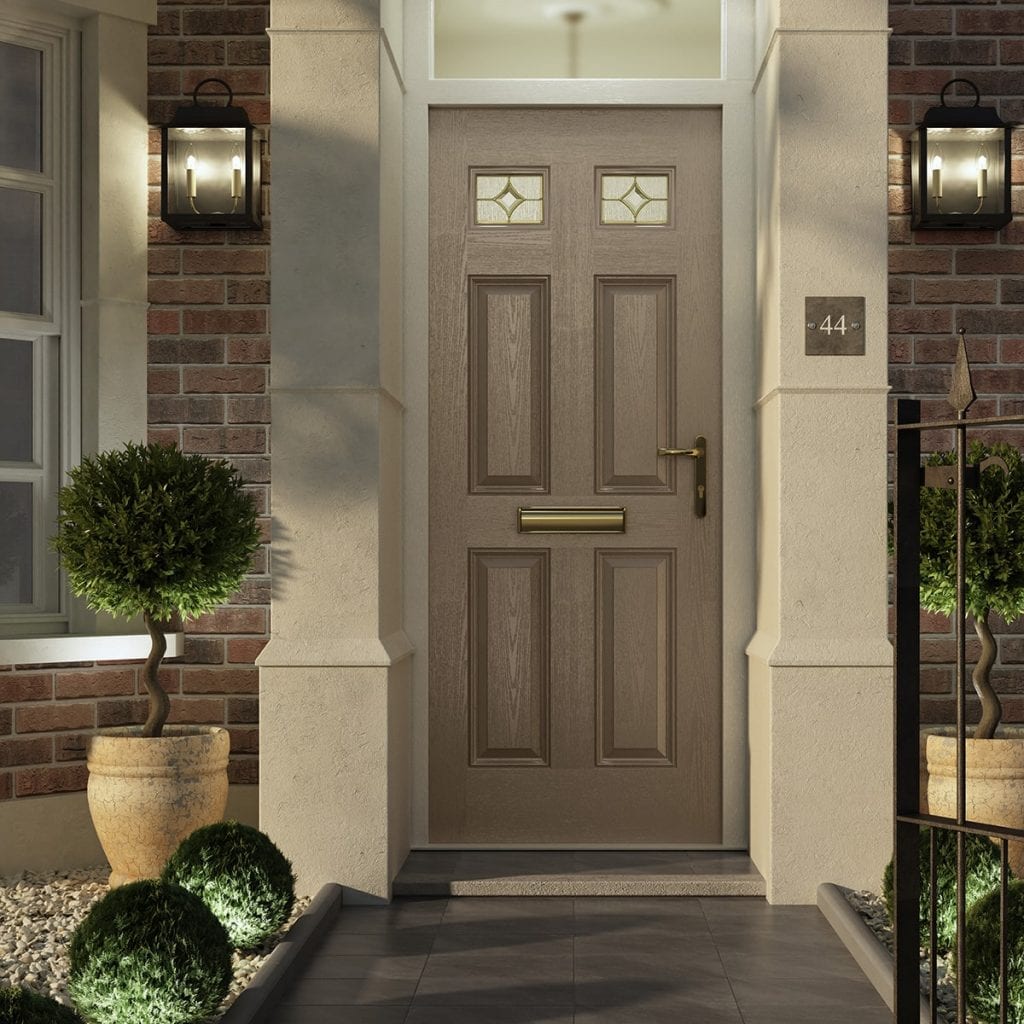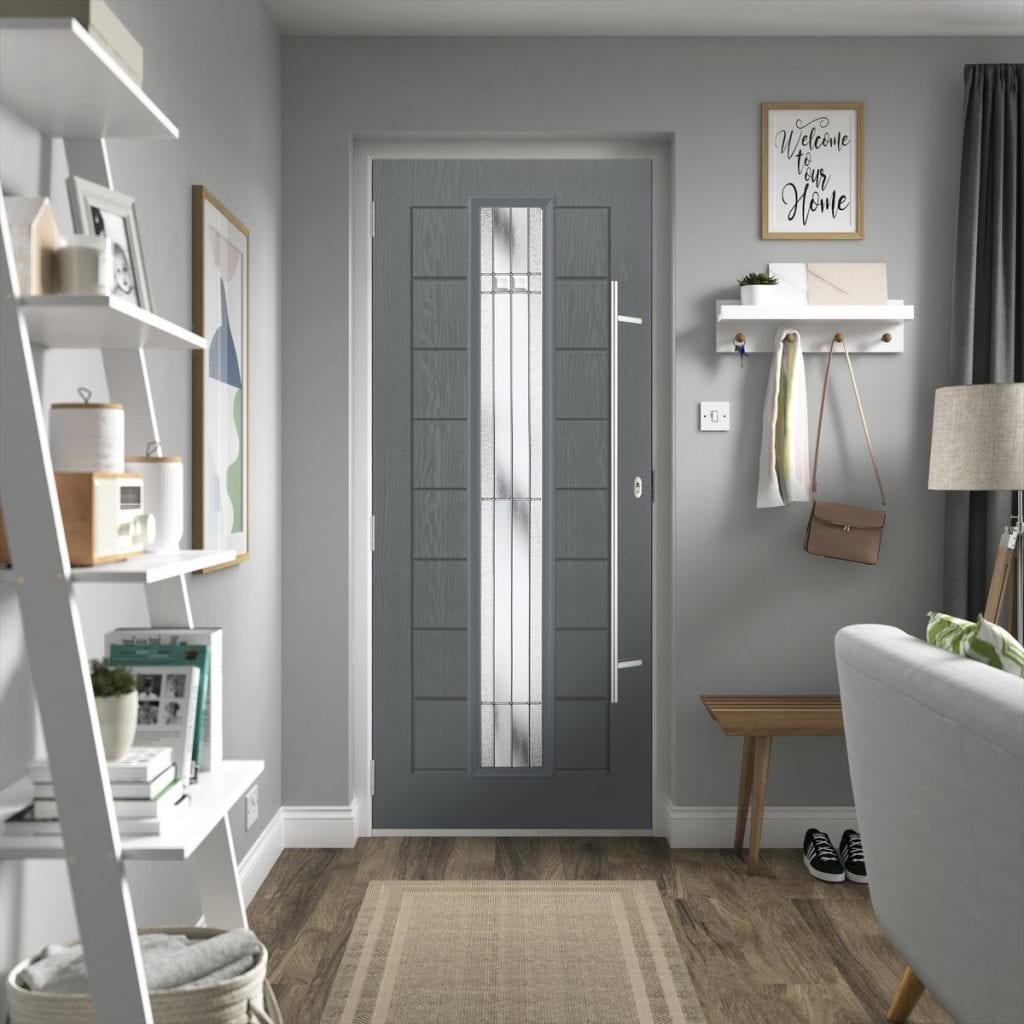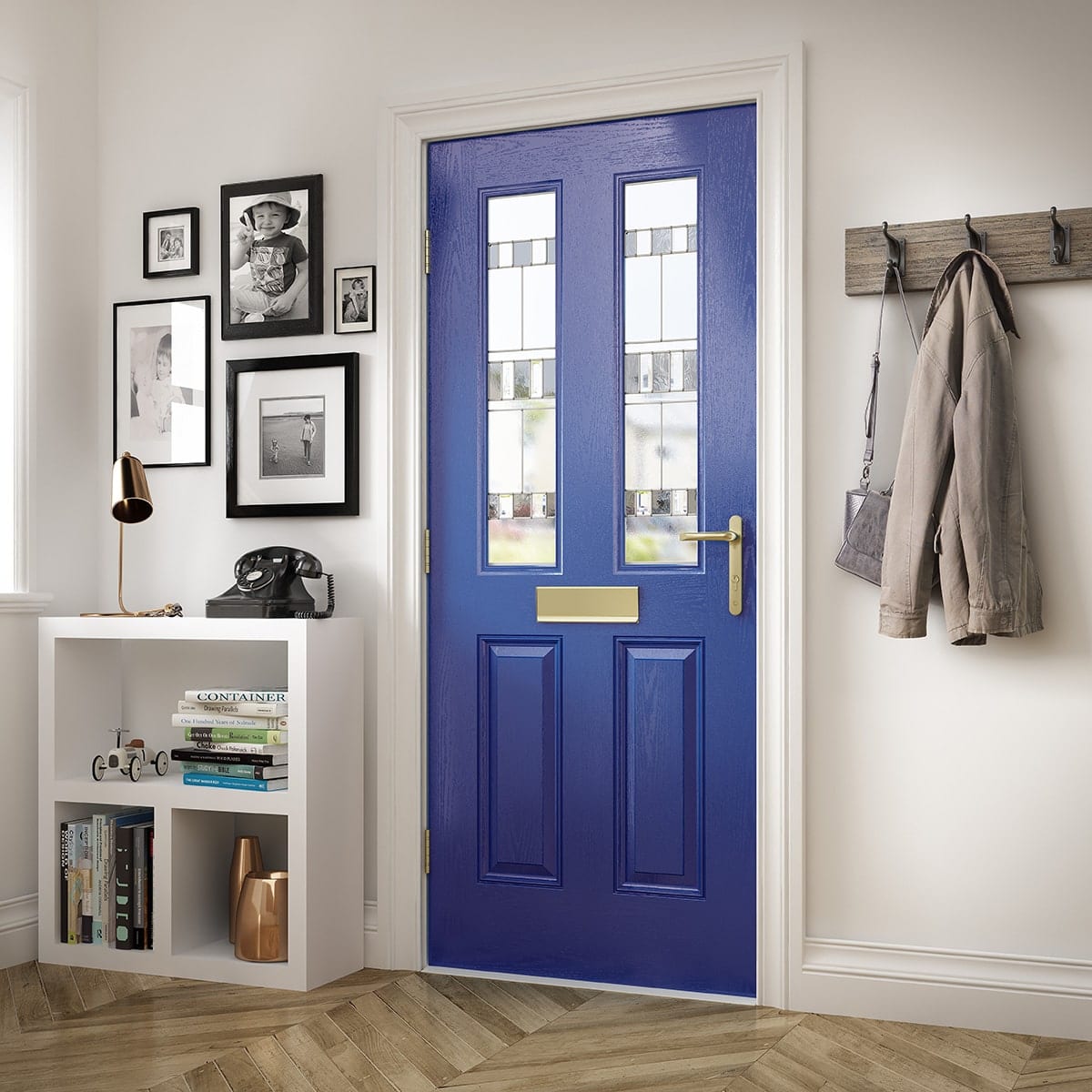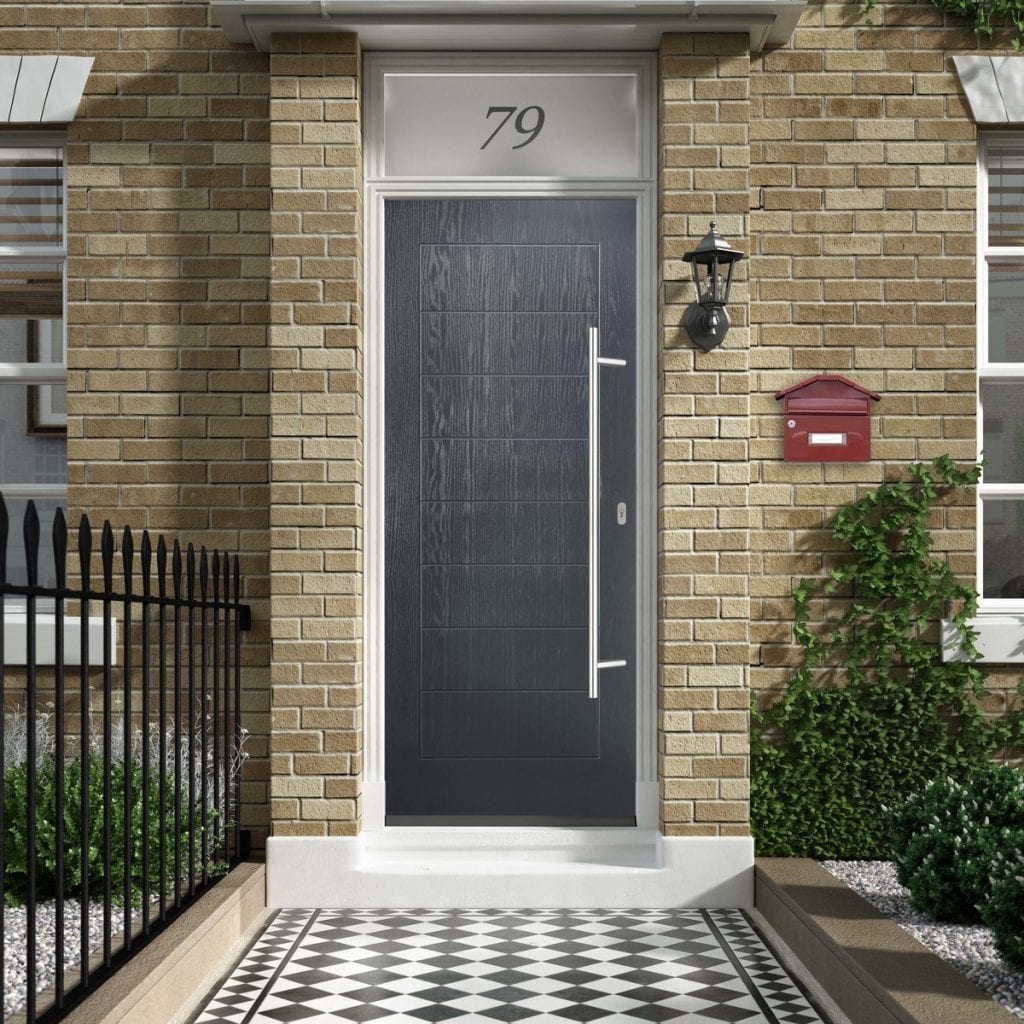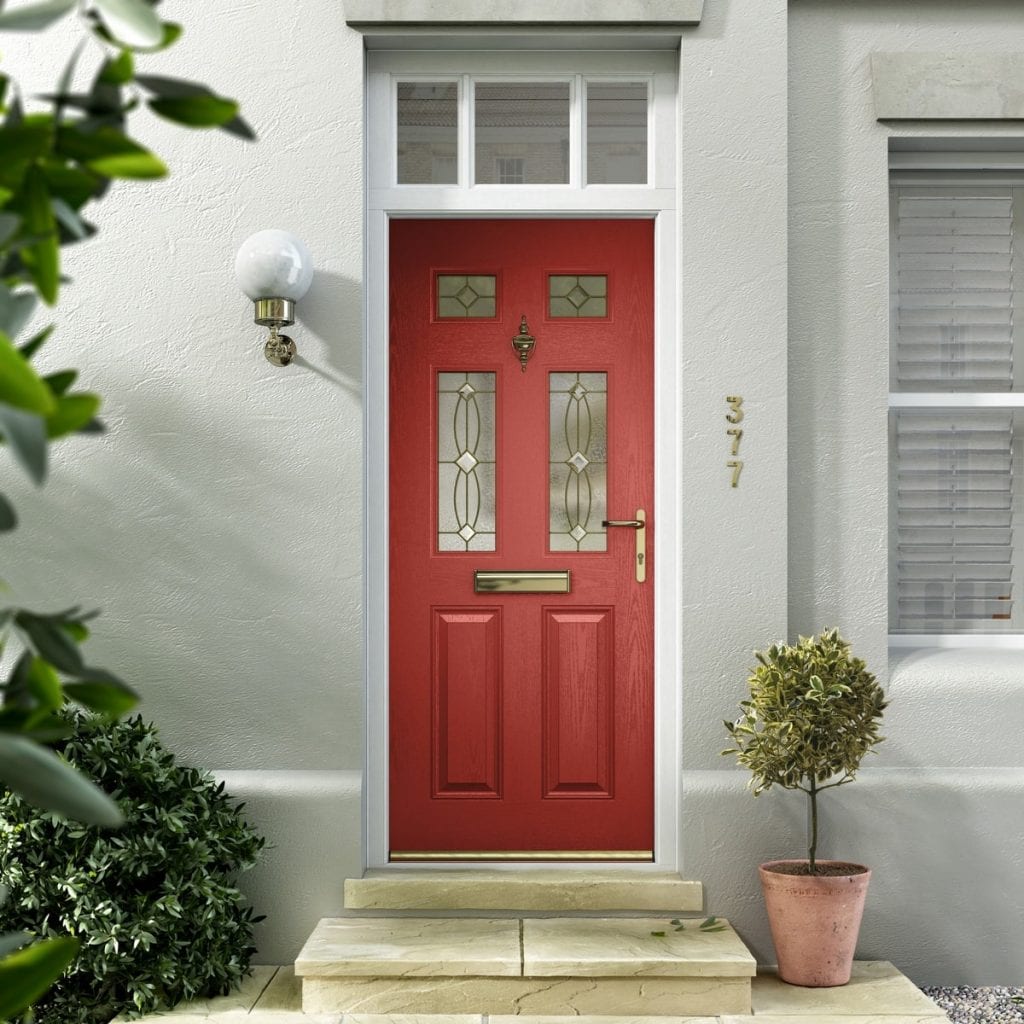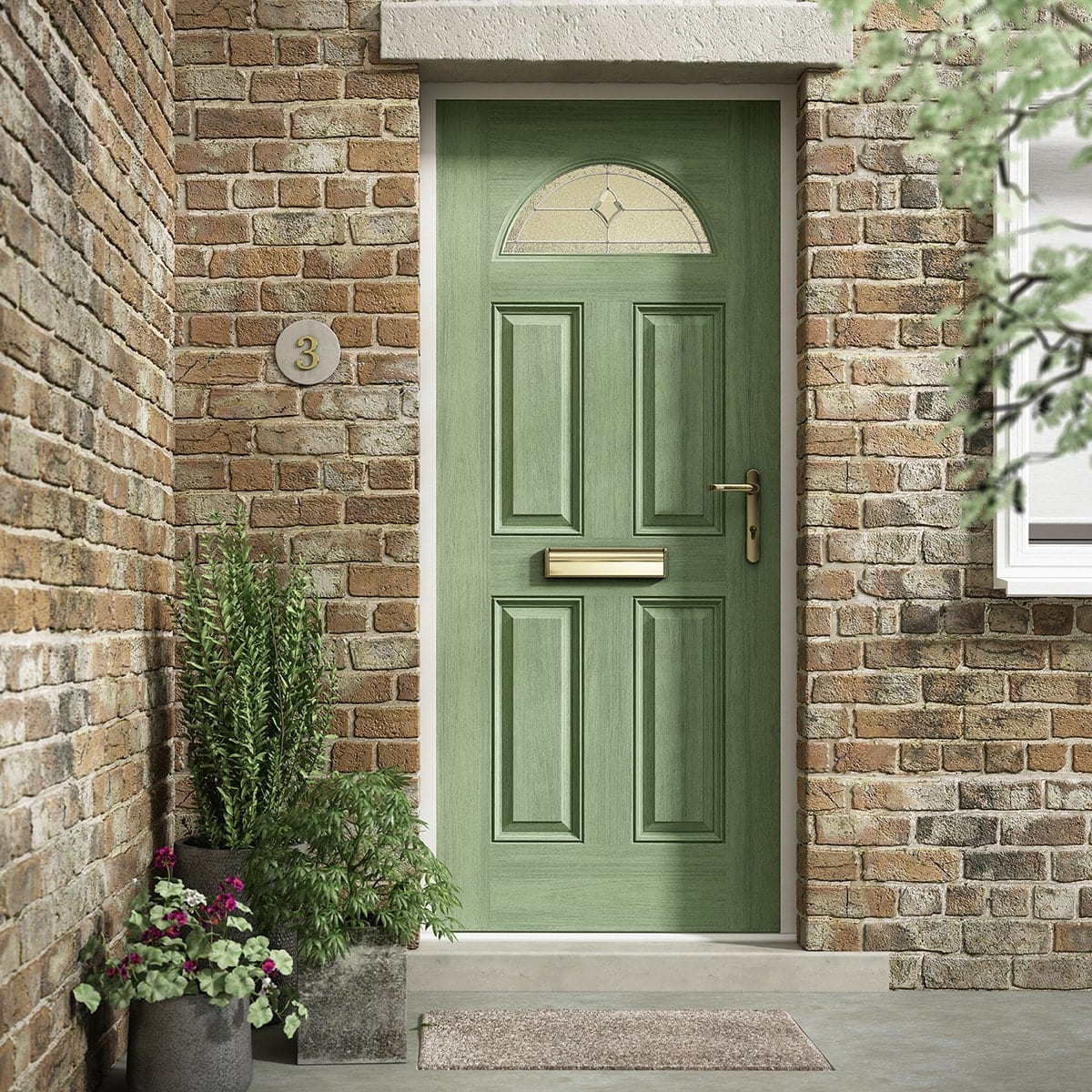 Unparalleled Security with Composite Doors
On composite doors you'll find high impact resistant GRP (Glass Reinforced Plastic) skin, a rigid polymer sub-frame and high density insulated core provide an elevated level of security to provide ultimate peace of mind that your home is secured. Every Distinction composite door comes with a British Standard multi-point locking system as standard ensuring that you are protected straight from installation.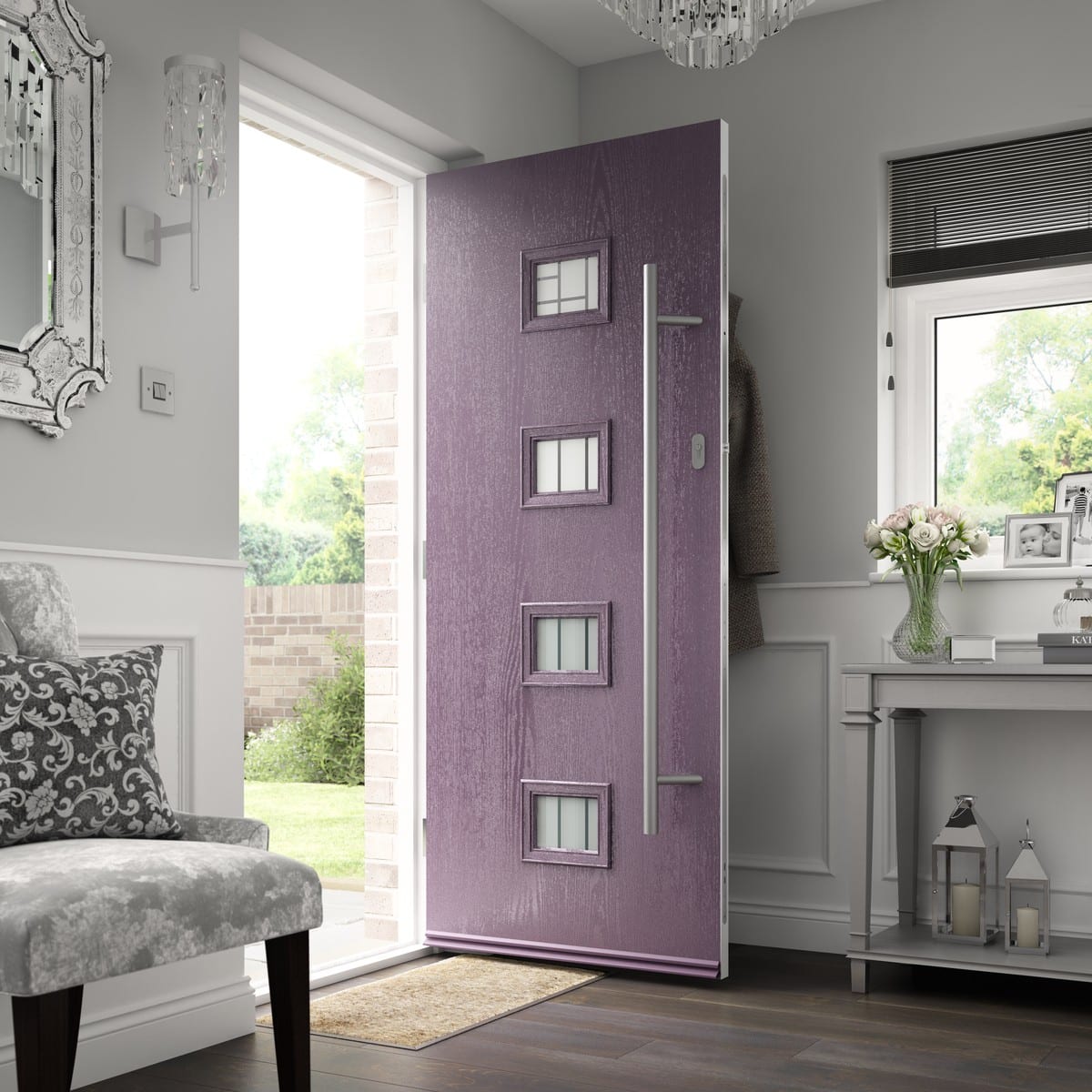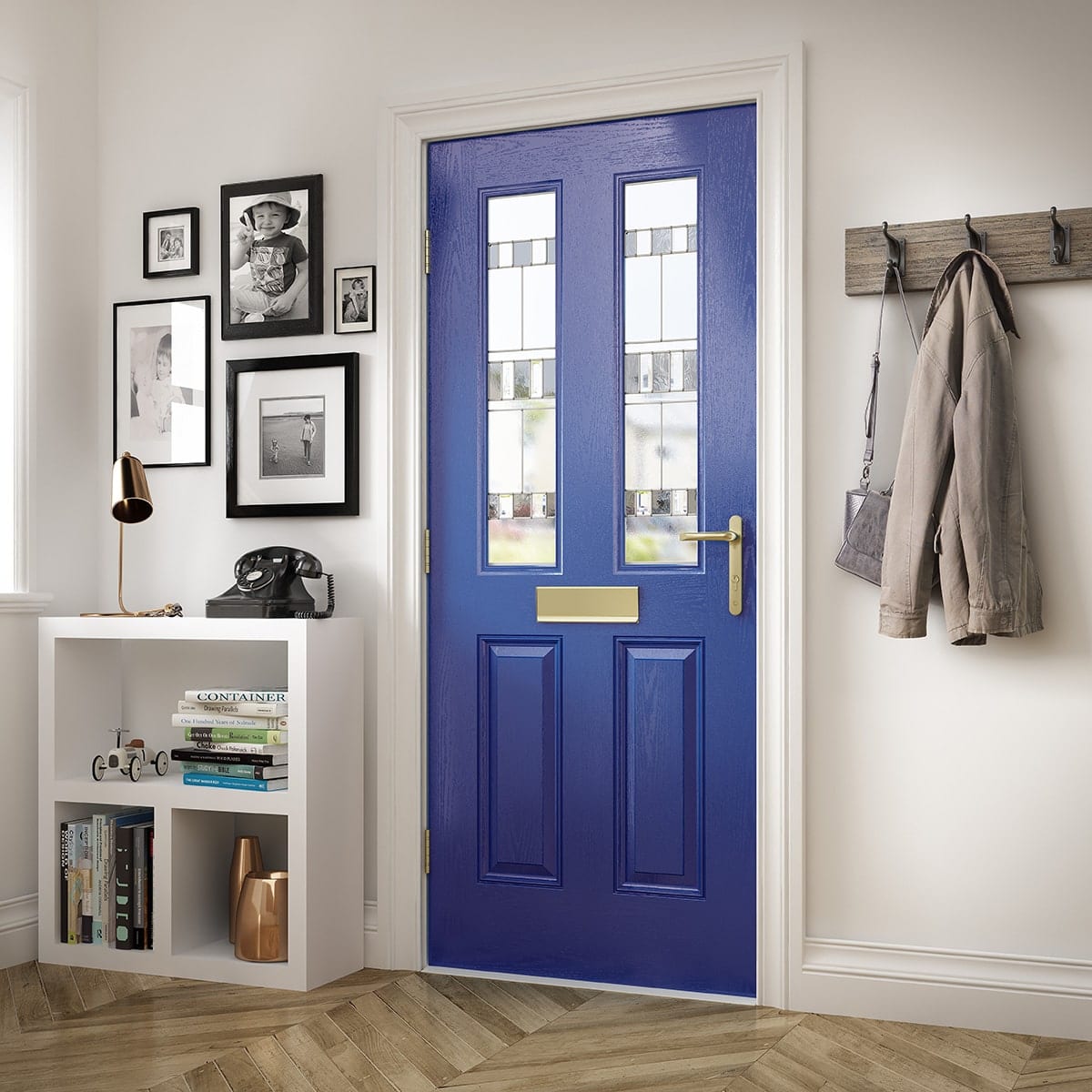 Composite Front Doors: Exceptional Durability
Composite doors make the perfect front door for your home thanks to the high impact GRP skin. This skin means that composite doors maintain their pristine appearance in the face of knocks and scratches, classic English weather and everyday wear and tear.
Book Your Free Quotation
Call us on 01202 825225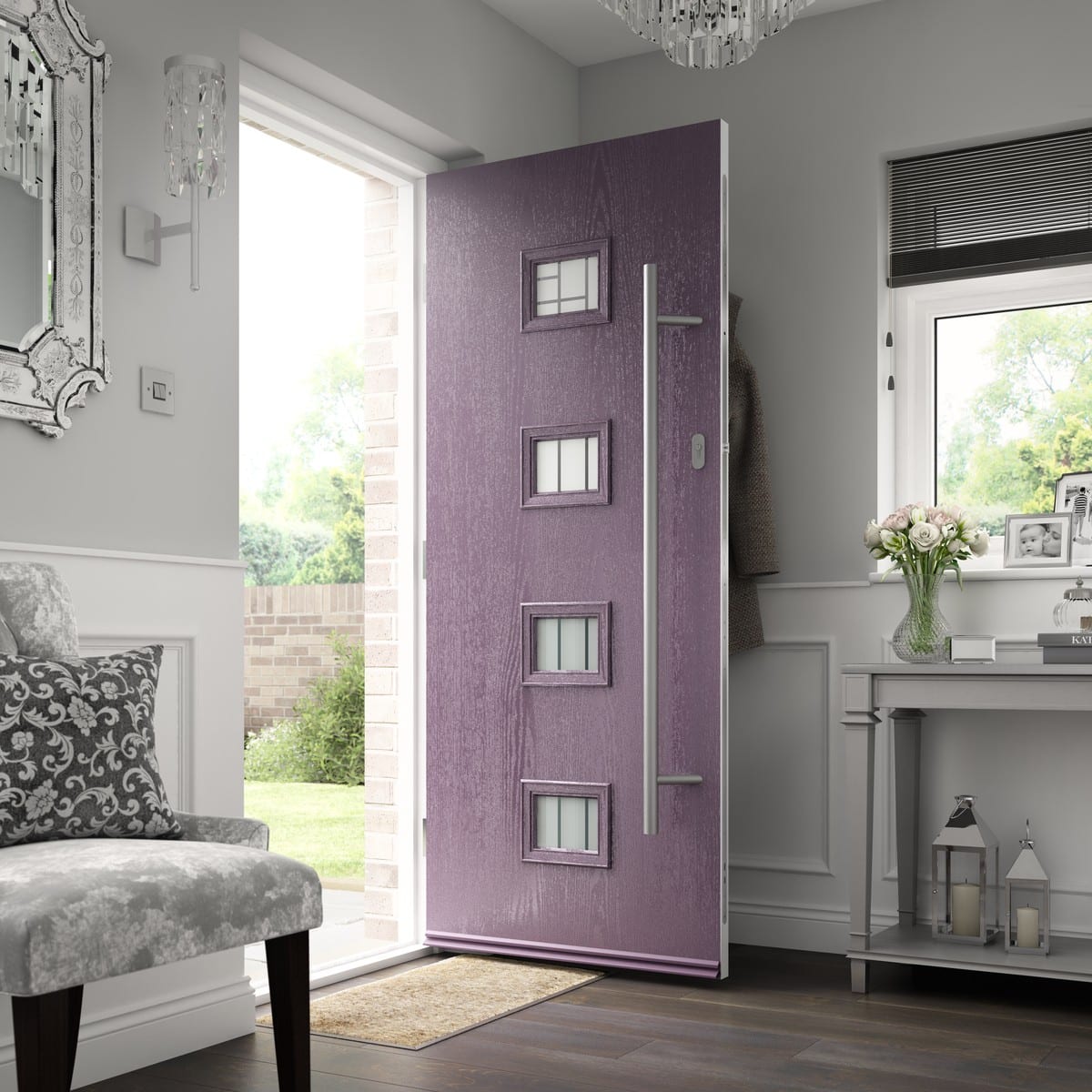 Excellent Weatherproofing & Superb Sound Insulation
Your composite door will keep the weather at bay and stay looking good for longer. It has a weighted noise reduction of 31 decibels, keeping outside noise to a minimum. Protecting the core of the composite door are the water resistant polymer composite rails that means a distinction composite door won't suffer from water absorption, protecting against skin delamination and keeping your composite door looking better for longer.
Distinction composite doors achieve BS 6375-1 for weather tightness, air, wind & water.
Composite Doors Means Better Energy Efficiency
The signature Distinction composite door, through independent testing, has been found to be more than +17% more thermally efficient than both a solid timber composite door and a timber panelled door (of similar thickness). This means not only is your home warmer in the colder months but that your energy bills are reduced and your carbon footprint is lower.
Book Your Free Quotation
Call us on 01202 825225
Stunning Composite Door Designs
A range of colours and over 80 different designs (including stable doors) and decorative glass ranges mean that whatever you are looking for in your perfect composite door, it can be achieved. Whether your style is contemporary or traditional, you can uniquely design your composite door to perfect the statement for your home.
Matched with the perfect hardware to completely revolutionise your composite front door.
Completely customise your new composite door with our door designer and get a quote for your personalised design!
Design Your New Composite Door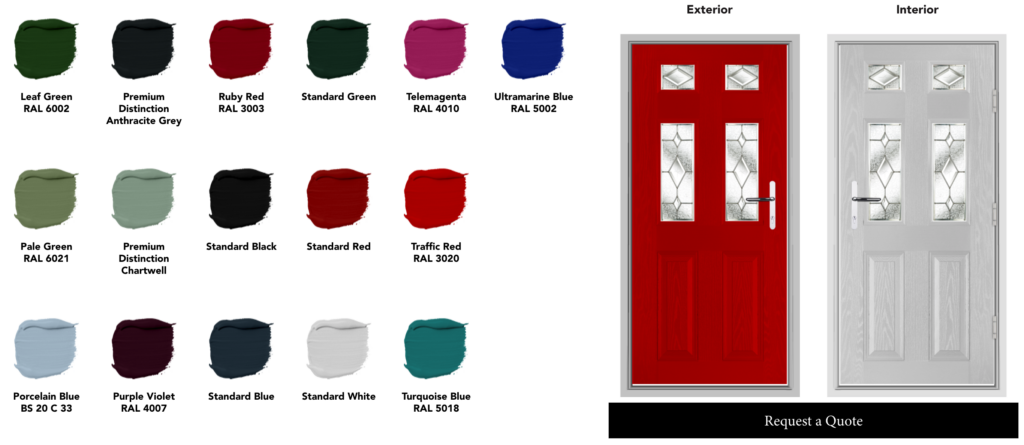 FAQs
Q: What is a Composite Door?
A: A composite door is a door that has a more classic appearance but has all of the benefits of modern doors, like heightened durability, lasting colour and superior security.
A Distinction composite door not only provides unparalleled beauty but an industry enhanced security standard which meets and exceeds all of the UK's security standards for domestic front doors. Achieving PAS24:2016, an essential condition in the certification to Secured by Designed a police initiative to guard against unlawful intrusion, these composite doors protect your home giving you peace of mind.
Q: Can Composite Doors be Painted?
A: You can't use regular paint on composite doors like you might do on wooden doors, and whilst you technically can paint composite doors with the right paint we'd highly advise against painting a composite door yourself. To paint a composite door, it needs to go through a specific process and curing procedure, so if you are thinking about painting your current composite door you should contact a professional.
Composite doors are designed to retain their vibrant colour throughout their lifetime, so you don't have to worry about fading or chipping like on a wooden door!
Q: Do Composite Doors Fade?
A: With proper maintenance and care, composite doors shouldn't fade! Their resilience makes them the perfect choice for your new front door.
Q: How Much Does a Composite Door Cost?
A: Composite doors can be slightly more expensive than wooden or uPVC doors, however they are well worth the money! For a FREE no obligation quote, call us on 01202 825225!
Q: What are Composite Doors Made Of?
A: Composite doors have a solid timber core with another surrounding material to give it more durability. The surrounding material can be uPVC, laminate or GRP (Glass Reinforced Plastic).
Q: Are Composite Doors Better than uPVC?
A: Yes. Composite doors are better than uPVC as they offer the same functionality but at a higher standard. Likewise with the wide range of colour choices and the realistic grain effect, you get the look of a wooden door without the maintenance!
Q: How to Clean Composite Doors?
A: Composite doors can easily be cleaned with a soft microfibre cloth and hot, soapy water.