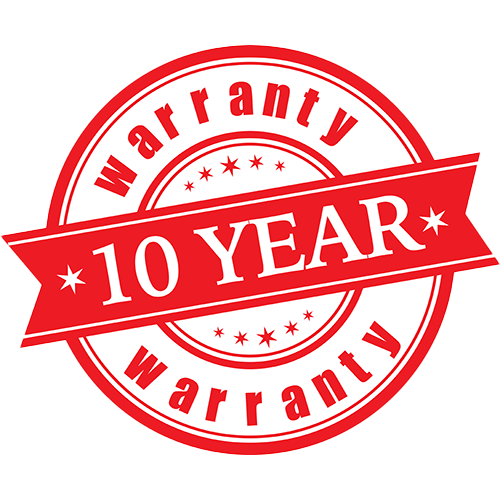 Product Warranties
Protected for Years to Come*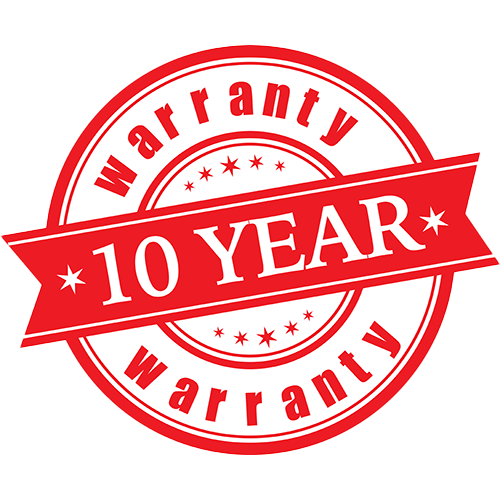 Product Warranties
Protected for Years to Come*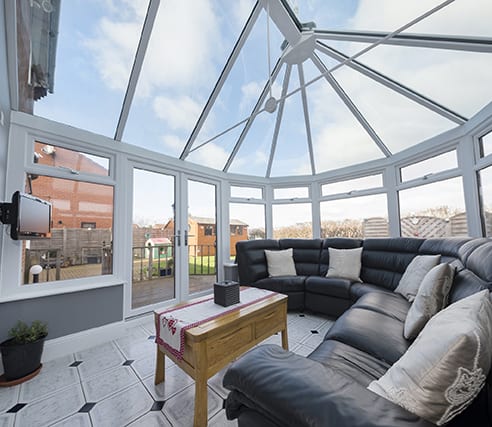 Conservatories
Conservatories are among the most popular home improvement additions due to their beautiful profiles, multi-use purposes and custom design. Adding light, space and value to your home you can create a utopian hideaway that could be your new reading nook, playroom, office or even dining room expanding out onto your garden to create a free flowing unique living space that can be enjoyed all year round.
Read more about our Conservatories
Read more about our Conservatories
Skyrooms
Introducing the next generation in Orangery Construction: The SKYROOM combines slimline technology with visible contemporary elegance, outstanding strength and industry leading thermal performance.
The visually stunning SKYROOM seamlessly bridges the gap between a conservatory and an orangery to create something that is at the height of innovative design, offering luxury, elegance, light and space to your home that has a hundred different uses.
Read more about our Skyrooms
Read more about our Skyrooms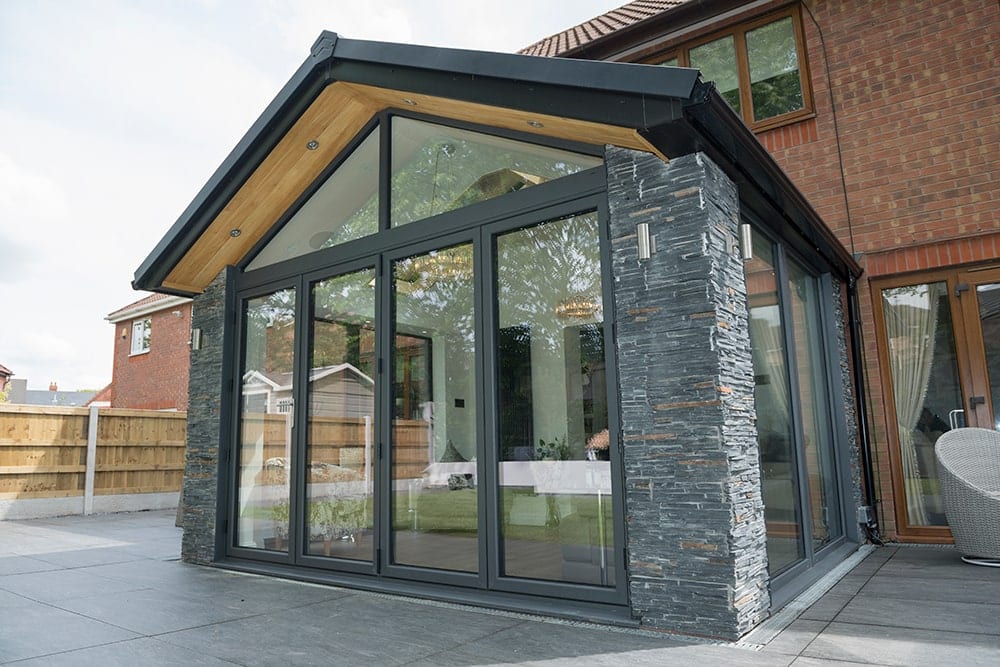 WARMroof
As one of the most configurable and thermally efficient roofs on the market, a WARMroof ensures that you stay warm in the winter and cool in the summer. By choosing a WARMroof over the traditional conservatory, you still have a beautiful extension to your home, the same light and airiness but with increased thermal efficiency that comes from the robust, tiled roof.
Read more about our WARMroof
Read more about our WARMroof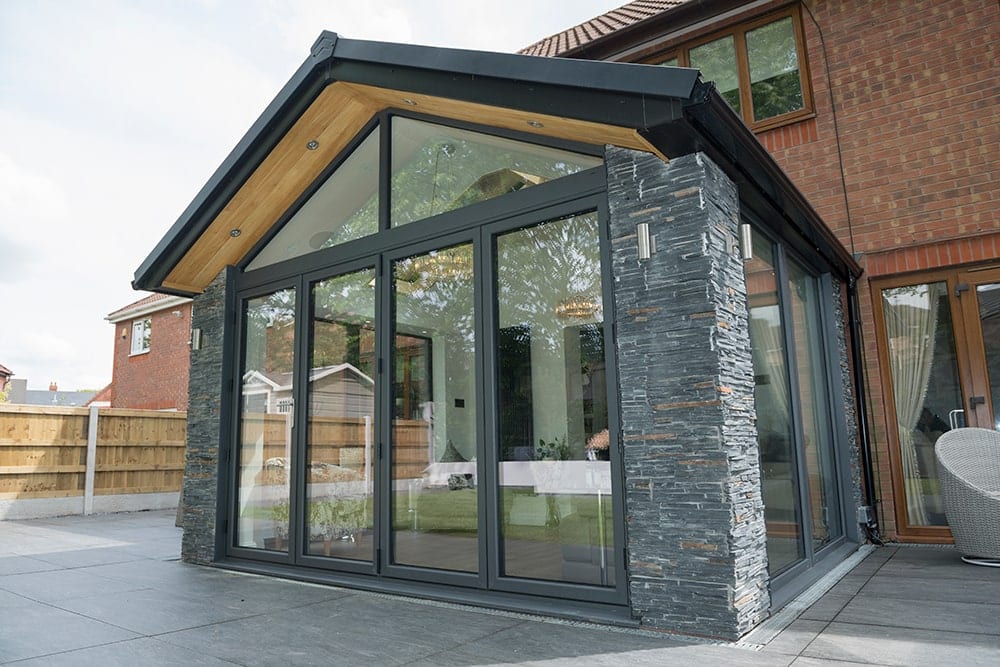 Veranda
As a way to enjoy your outdoor space all year round, a veranda offers outdoor lifestyle and luxury to transform your living space to seamlessly go from indoor to outdoor. As such a versatile addition to your home, you can tailor it to suit your needs perfectly. We offer two different verandas styles to offer you more flexibility and design, we are proud to offer both Atlas Contemporary Veranda and Prefix Verandah.
Read more about our Verandas
Read more about our Verandas