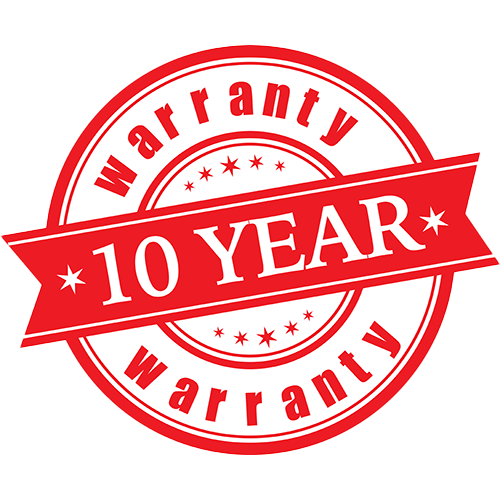 Product Warranties
Protected for Years to Come*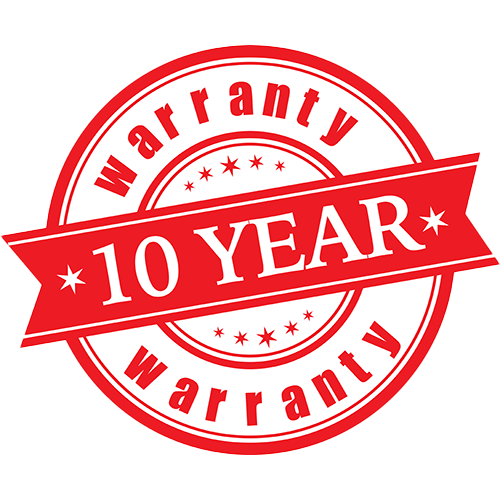 Product Warranties
Protected for Years to Come*
The perfect finish to any window or door is the right hardware. With matching metal tones or sleek matte designs you can completely change the look of your home. We offer a variety of designs so that you can customise your home that bit further and choose something that truly makes a statement.
Windows Handles: In-Line & Crank*
Available in 9 different finishes; White, Black, Chrome, Gold, Satin Silver, Flint, Tungsten, Anthracite Grey and Antique Black , you can find the finish that completes your dream windows and is the final touch to completing a truly unique home. Looking for a cohesive look? all of these handles are available in the matching door handles and letterboxes.
Not only beautiful but practical, our window handles are BBA approved, coating tested to BS.EN:2007 Grade 4 (which is a very high resistance to corrosion) and comes with a 10 year mechanical and surface finish guarantee.
Door Handles
As a part of the fully suited Quantum range, our fully fixed spring assisted handles guarantee horizontal handle return every every operation and are coating tested to BS.EN:2007 Grade 5 which means you can be assured of the quality when door handle sits pretty upon your door but also of the practical uses when used in everyday family life.
Letterboxes and Knockers
We take care of everything to make your dream door into reality, right down to the letterbox. Our range of letterboxes ensure that you can find a cohesive finish to match your handles on not only your doors but also your windows for a complete look that you can fully customise. Beautiful and practical, our letterboxes open at 180 degrees flap with an external weather seal and an internal draught seal meaning your home is secured from the elements.
*This refers to PVC windows, if you would like to know more about our Aluminium ranges please visit our Aluminium Page