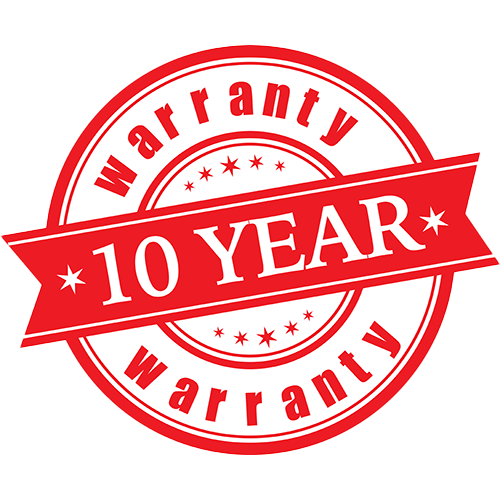 Product Warranties
Protected for Years to Come*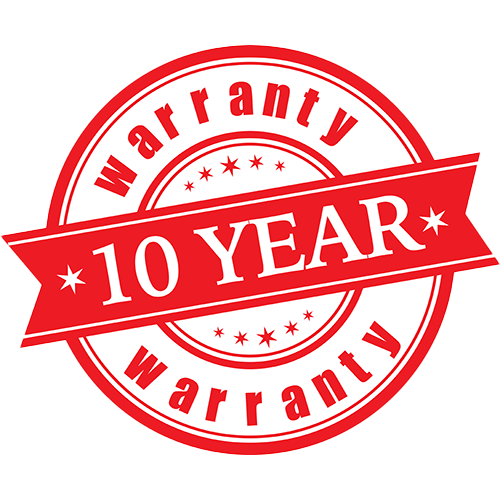 Product Warranties
Protected for Years to Come*
Verandas
As a way to enjoy your outdoor space all year round, a veranda offers outdoor lifestyle and luxury to transform your living space to seamlessly go from indoor to outdoor. As such a versatile addition to your home, you can tailor it to suit your needs perfectly. We offer two different verandas styles to offer you more flexibility and design, we are proud to offer both Atlas Contemporary Veranda and Prefix Verandah.
Book a Free Quote
Call us on 01202 825225
Atlas Veranda
Aluminium frames and stunning seamless designs create a whole new living space that transforms your property. Utilizing outdoor space, perfect for alfresco dining and entertaining, an Atlas veranda creates a beautiful spot in your garden for you and your family to enjoy. Custom built to your exact specifications, it ensures that your veranda is perfectly unique and tailored to you and your needs.
Prefix Verandah
A stunning contemporary alternative option to create outdoor living space and extend your home into the beautiful outdoors. With versatile options for use such as a patio or sitting area and multiple options for placement, this is truly an outdoor living solution that can be tailored to your individual needs. Available in both traditional and decorative victorian styles a Prefix Verandah answers all of your needs.
Book a Free Quote
Call us on 01202 825225
Custom and unique permanent outdoor living
Our verandas are custom built and measured to your specifications to provide an exceptional living space that fits your requirements, whether it is an outdoor seating area or a covered area for your vehicles. All verandas are unique to you and offer unparalleled flexibility of space.
As a fixed structure it offers the perfect cover for alfresco dining, lounging in the sun and drinks in the evening. No matter the weather a veranda offers the use of outdoor living and not only extends your living space but also adds value to your home.
Whether traditional or contemporary our verandas are designed to fit your home aesthetic and fit seamlessly into the feel of your home whilst also making a statement.