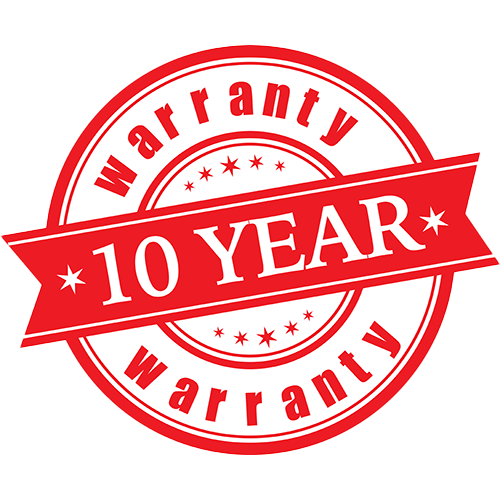 Product Warranties
Protected for Years to Come*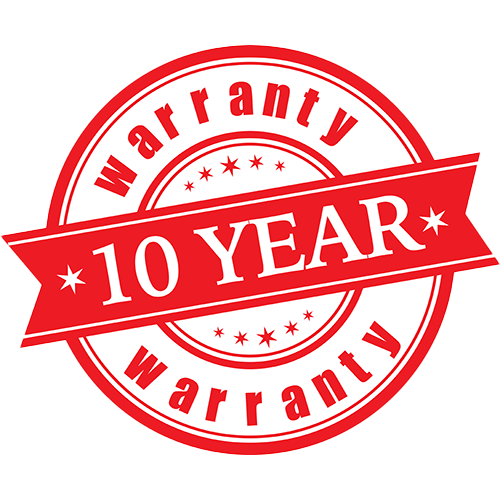 Product Warranties
Protected for Years to Come*
WARMroof
As one of the most configurable and thermally efficient roofs on the market, a WARMroof ensures that you stay warm in the winter and cool in the summer. By choosing a WARMroof over the traditional conservatory, you still have a beautiful extension to your home, the same light and airiness but with increased thermal efficiency that comes from the robust, tiled roof.
Book Your Free Quote
Book a Free Quote
Call us on 01202 825225
A Light and Airy Luxurious Extension
Adding space, light and value to your home your new Warm Roof allows for a multi-use room with versatility. Whether it's a reading nook, office, or playroom you can use this room to your advantage.
One might have the misconception that you will lose light with a solid roof, however it is the opposite. You can still retain the light and airiness that comes with a traditional conservatory adding the light element into your home. Configuring the glazing panels in the best way to capture the natural daylight to ensure that you maximise the light and create a space that is truly phenomenal.
Fit to Your Aesthetics with Tailored Finishing Touches
No matter what your style is, you can find a colour and design to suit you and your needs. Whether it is Georgian, Gable, Hipped Lean-To or P-Shaped there is a design that will perfectly capture both elegance and practicality. With 2 different tile options and 9 standard colours between the 2, you can find a design that will complement the exterior of your home.
One of the most appealing features of this warm roof is the ability to tailor the details to suit you. Adding in the perfect touches like light fixtures, blinds and speakers to re-define your space and modernise your home allows for a truly new experience.
Book a Free Quote
Call us on 01202 825225