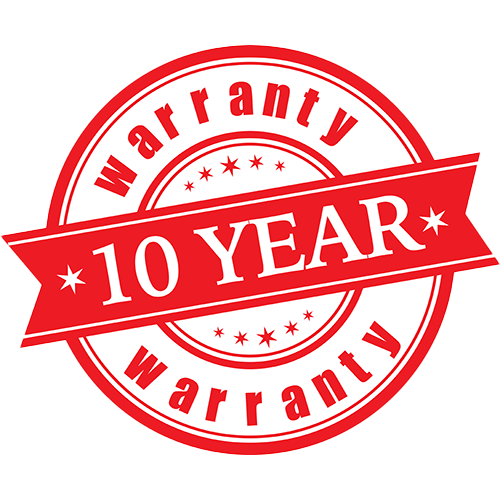 Product Warranties
Protected for Years to Come*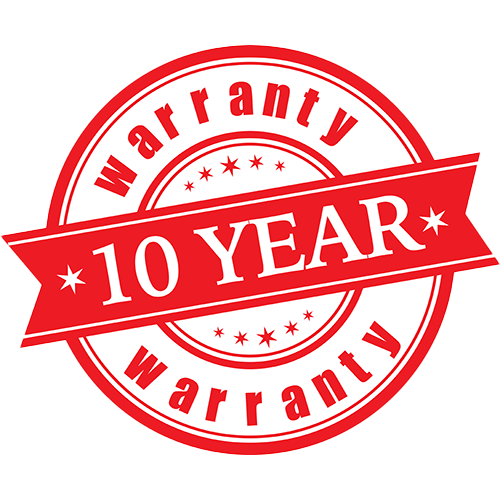 Product Warranties
Protected for Years to Come*
uPVC Doors
uPVC residential doors are adaptable, insulating and they put up with everything – the weather included. They can take the best high-security locking systems. They need very little care and attention and just keep looking good, year after year.
With Optima uPVC doors, every one of those features is that bit better – they are stronger, more energy efficient, more resistant to the elements. They're more secure and even more attractive.
The doors are available in a vast range of styles, glazed, half- glazed and unglazed. They can be combined with fixed lights at the side to create a brighter hallway. They can be colourful, bold and cheerful, or subtle with the simplest infill panel and a muted shade.
Book a Free Quotation
Call us on 01202 825225
uPVC Door Colours
With colours ranging from white to the deepest rosewood, fresh Chartwell Green or a shade of grey each one creates something completely unique that not only has curb appeal, unique style and elegance but also a durable and practical front door that can withstand everyday wear and tear and is perfect for everyday family life. Please get in contact with us to find out more about the colour ranges available.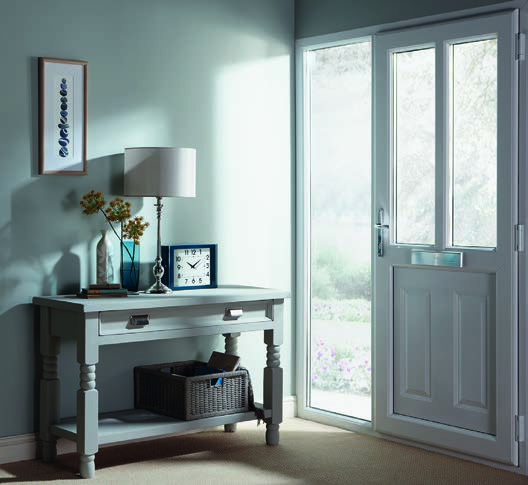 Hurst Decorative Door Panels
We believe that doors can not only be practical and secure but also beautiful and can make a statement. Our Optima uPVC doors are not only designed to be stronger and energy efficient but when paired with a Hurst decorative door panel can create an eye-catching, attractive addition to your home, and available to colour match with your frames.
One of the most stunning features of Hurst is the ability to allow privacy but also keep your home feeling light and spacious. Many worry that some front doors might decrease the amount of light coming into their home, but this is not the case with Hurst! The vast amount of different glass options and decorative configurations ensure that you can choose a design that will allow light to come streaming into your home, whilst the privacy glass options ensure that you maintain your privacy.
Hurst uPVC Brochure
Book a Free Quotation
Call us on 01202 825225
Security & Maintenance
With high locking security systems installed into the doors and multiple locking points, an Optima uPVC door offers ultimate security for your home and your valuables. Designed to withstand daily wear and tear, alongside protection from the elements, an Optima uPVC door offers protection from every single angle.
Requiring little to no maintenance, the only maintenance we can suggest is a light lubricant on all of the moving parts within the door every 6 months or so. Other than that simply wipe down the door with warm, soapy water and a clean cloth to ensure that your door maintains its excellence.
Book a Free Quotation