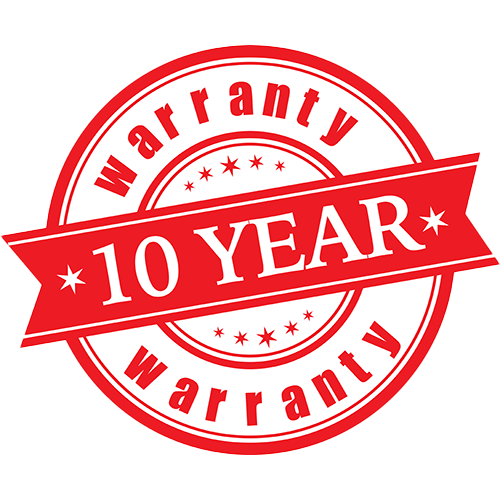 Product Warranties
Protected for Years to Come*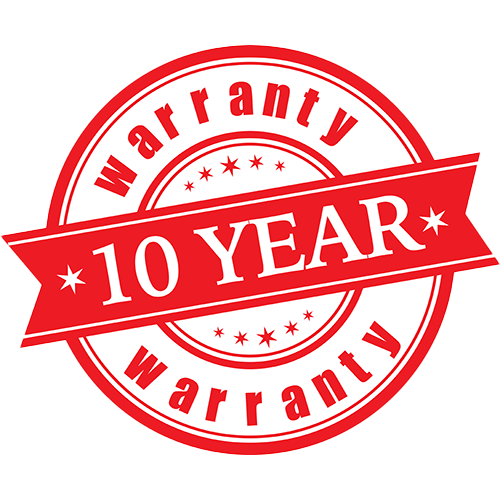 Product Warranties
Protected for Years to Come*
Highest Quality Conservatories
Conservatories are among the most popular home improvement additions due to their beautiful profiles, multi-use purposes and custom design. Adding light, space and value to your home you can create a utopian hideaway that could be your new reading nook, playroom, office or even dining room expanding out onto your garden to create a free flowing unique living space that can be enjoyed all year round.
Book a Free Quotation
Call us on 01202 825225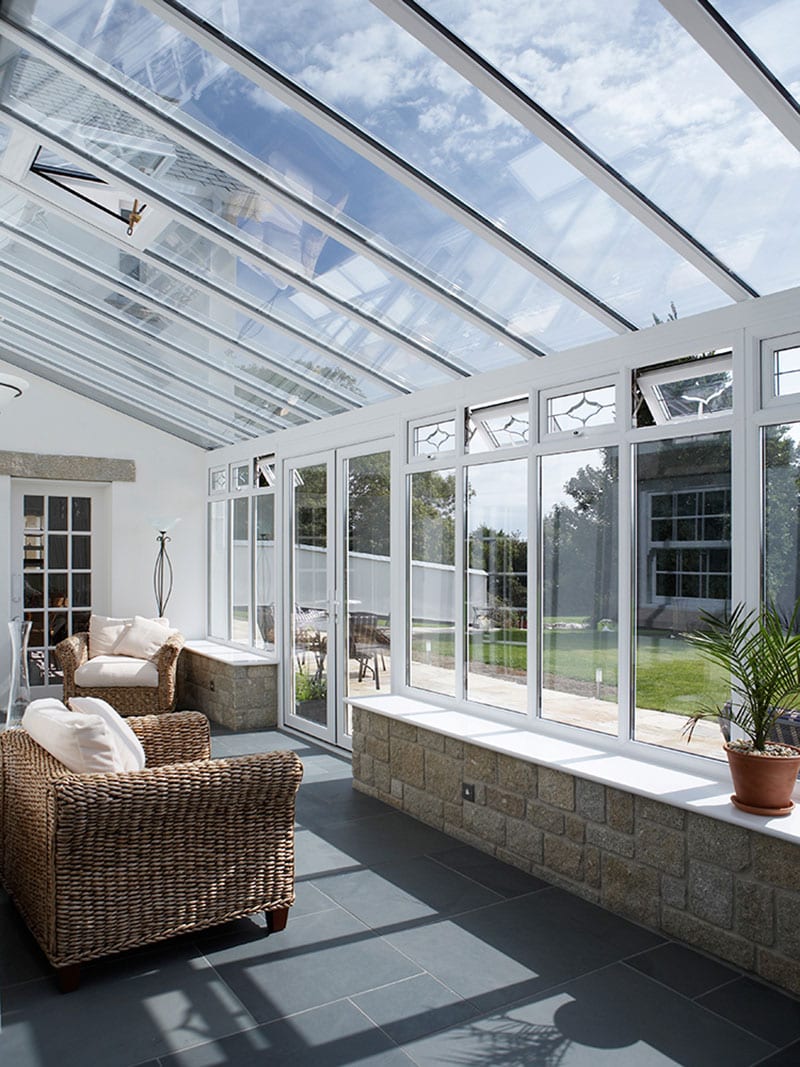 Tailored to Your Requirements
We will help turn your dreams into reality. We take care of everything to ensure that you receive the perfect place for you to relax and enjoy your home. From brickwork and plastering to electrical points and spotlights, we include everything in our design of your perfect conservatory and facilitate services with our expert craftsman.
With stunning classical designs to complement your home and style, you can customise your new addition to your home and through the use of a Computer Assisted Drawing (C.A.D) we are able to produce a digital look at what your conservatory will look like. These are some of the more popular designs but there are many many different variations available to suit your needs.
Book a Free Quotation
Call us on 01202 825225
Ultraframe Conservatory Roofs
We utilize the UK's market leader Ultraframe for our conservatory roof systems to provide a conservatory that is weatherproof, durable and beautiful to ensure that your new light and airy addition is as perfect as possible. And why stick to conventional colours, with 8 different colours to choose from you can design something that is truly you and makes a lasting statement.
French and Patio Doors
The perfect way to finish your perfect conservatory is with either a patio or french door that allows you to completely open out your space onto your garden and expand your living space.
Bi-Fold Doors
If you are looking to completely overhaul your living space, allowing for free movement from outdoor to indoor, maybe the finishing touch on your conservatory is Bi-Fold Doors! A stunning addition to your home that will allow even more living space and create a harmonic atmosphere with nature that ensures maximum light into your home where you can appreciate your surroundings. Find out more about our B-Folding Doors.
Find Out More About Doors
Climate Control
A misconception is that conservatories will be too hot in the summer and cold in the winter, however this isn't the case. Our conservatories are designed with sophisticated ventilation systems that guide the rising hot air out using the roof to escape to minimise the possibility for condensation to form. Paired with energy efficient glass that will help to retain internal heat during the winter, and reflect out and reduce solar glare in the summer. Our conservatories are designed to be used all year round and offer a flexible space that will fit your needs.
Security
Choosing from either patio or french doors to complete your perfect conservatory you don't have to worry about security as they are designed to be durable and secured and are manufactured to high industry standards.