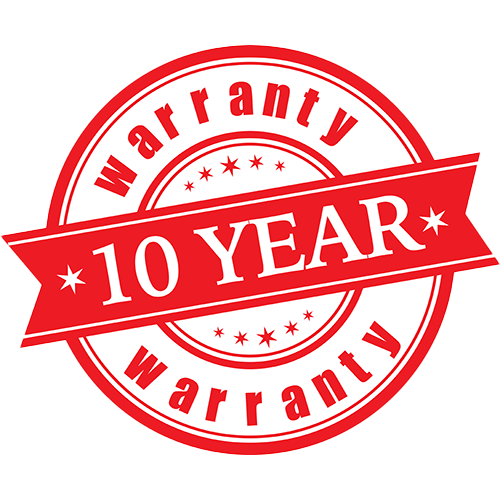 Product Warranties
Protected for Years to Come*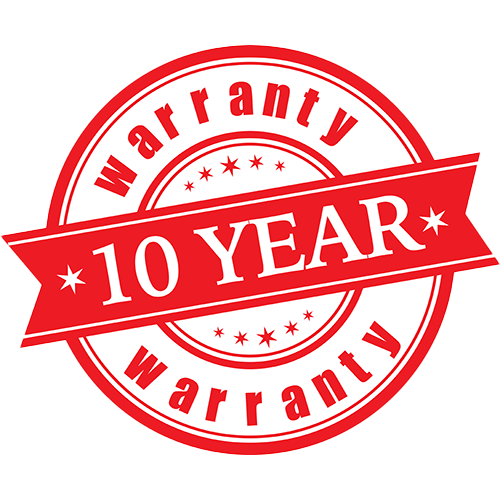 Product Warranties
Protected for Years to Come*
Quality Cladding & Rooflines
We're happy to come and provide you with a free, no obligation quotation whether that be during the day or early evening, we'll work with you to find a time that is good for you. No hard sell, no cold calling, no salespersons, we'll listen to what you want and provide friendly, experienced advice and a detailed written quotation.
Book a Free Quotation
Call us on 01202 825225
Superior Cladding
PVC cladding with the benefits of low maintenance with a choice of two attractive finishes.
Please contact the office for more details of colours available.
Roofline
Gone are the days of hanging on for dear life at the top of the gable with knees trembling and paint brush in hand!
Save on the over-rising costs of re-decorating and minimise the maintenance on your Fascia's Soffits and Guttering in a variety of colours and styles.
We use Marshall Tufflex guttering and Deeplas roofline products. Their dense PVC-U extrusions guarantee robust, attractive, long-life performance, its quality assured and a BSi Kite marked product
If your wood is in good condition we can capover and seal with a PVC fascia board, alternatively all wood fascia is totally replaced with a thicker (16mm) fascia board.
Book a Free Quotation
Call us on 01202 825225